See how it
works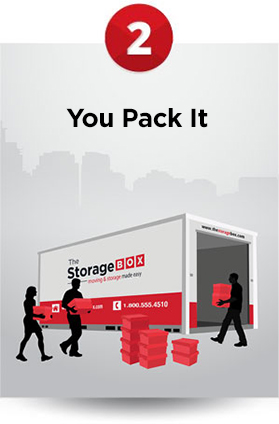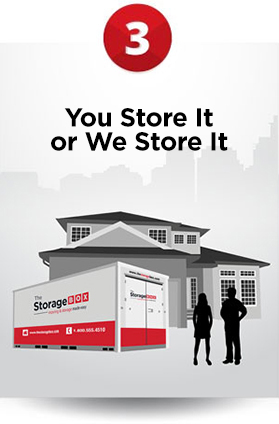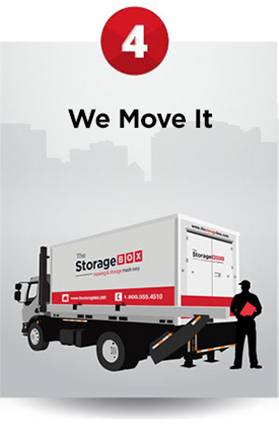 Moving containers
delivered
to you!
Take Your Time, Load and Unload at Your Leisure
Move without the stresses of rigid timelines and coordinating help the day of your move. Our containers don't have a time limit.
Pack, Load and Unload Once
Cut your time in half by handling your items half as much as traditional moving and storage methods.
Reduce Your Moving Costs
Only pay for the days you use a Box. With our low daily rates and low transportation rates, moving is now easier, and more affordable than ever.
No Need to Rent a Truck
What are those additional rental truck charges per day and per km?
Who is going to drive and do they have a proper license?
Why worry about accidents, truck insurance or truck breakdowns?
Up and down a truck ramp does not compare to ground-level loading.
Superior containers designed and engineered
for
moving
and
secure storage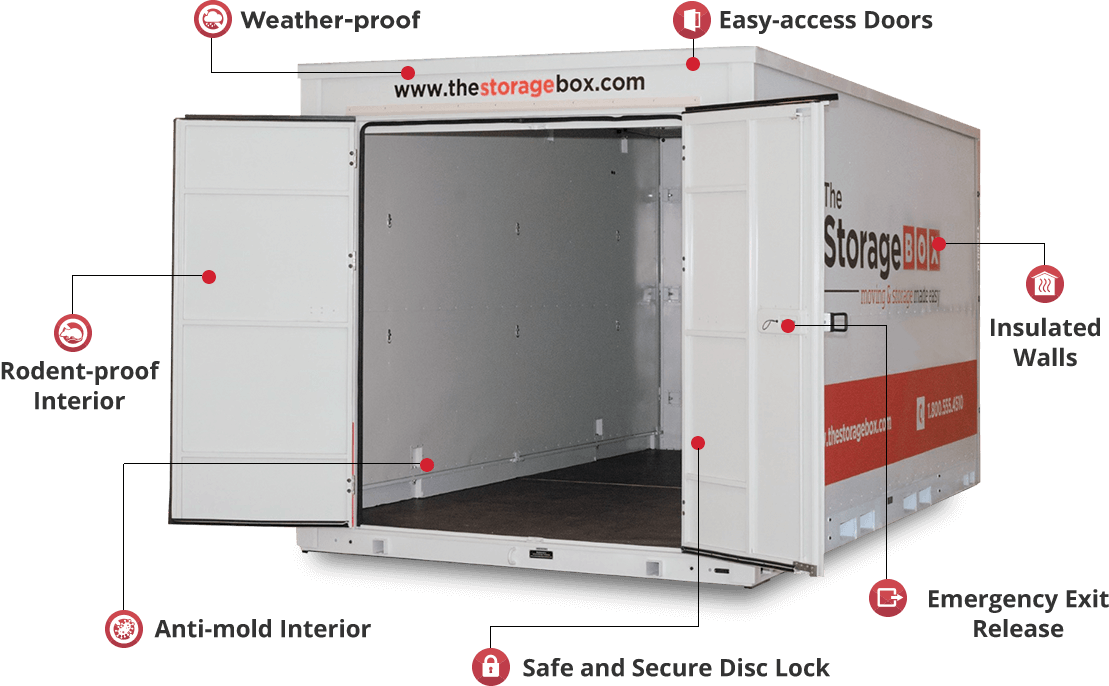 Why
moving
container delivery
matters
Our delivery trucks move the Boxes on and off the truck gently and without tilting. This keeps your valuable safe, level and your driveway free from damage during the unloading and loading process.
Our delivery system can lift a full moving container vertically without any tilting and has minimal space requirements versus our competitor's traditional conventional tilt bed system. Click here to watch our tilt-free system in action!
Tilt-Free Delivery Makes All the Difference
Listen to what our customers have to say about
their
experience
with
The Storage Box