How our container rentals work: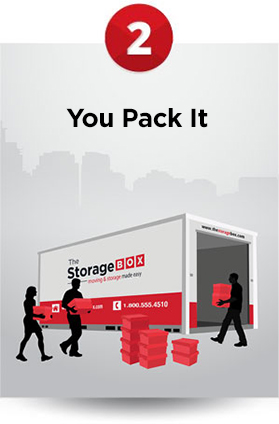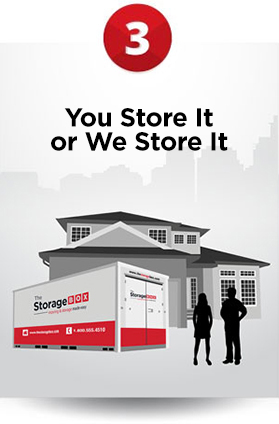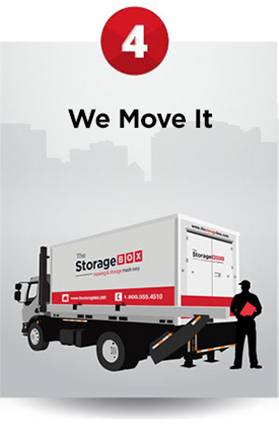 Superior containers designed and engineered
for
moving
and
secure storage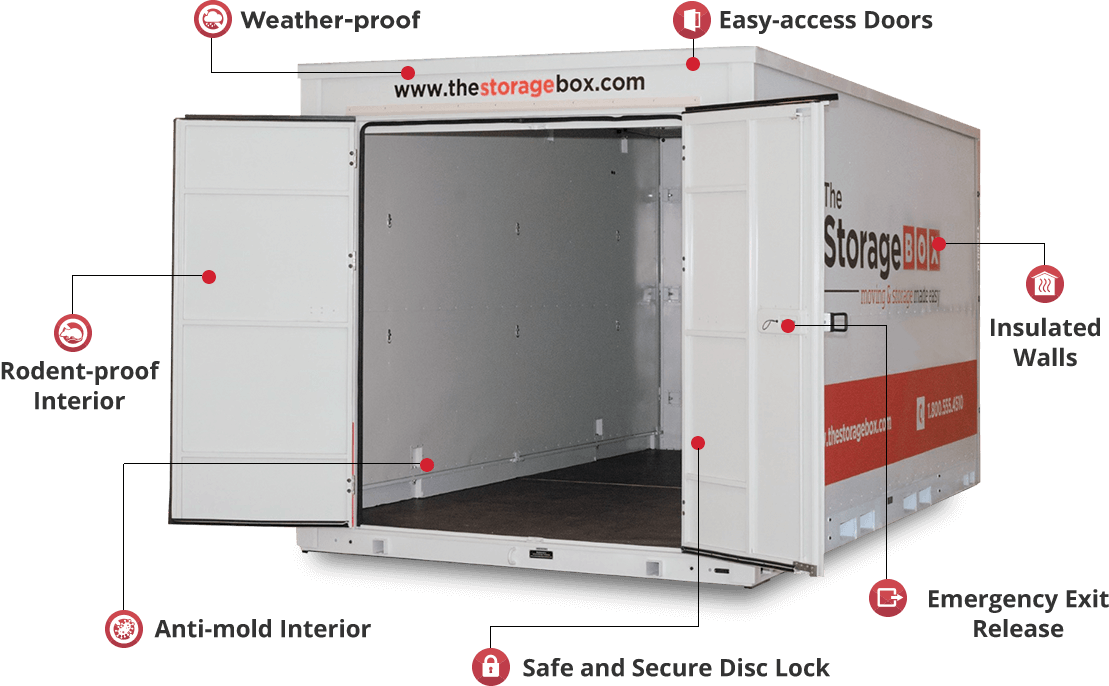 Why
moving
container delivery
matters
Our delivery trucks load and unload the storage containers gently and without tilting. This no-tilt delivery system keeps your valuables safe, level and your driveway free from damage during the unloading and loading process.
There is no tilting, dropping, dragging or bottoming out! Our delivery system is one of the strongest around and can lift a full moving container vertically without any tilting and has minimal space requirements.
Our trucks also have air-ride suspension to create a gentle journey versus our competitor's traditional conventional tilt bed system, trailers or robotic systems. Click here to see The Box Lift in action!
Tilt-Free Delivery Makes All the Difference
Listen to what our customers have to say about
their
experience
with
The Storage Box