Storage For Business
Portable Storage Containers
12ft - 16ft Storage Containers
8ft - 10ft Storage Containers
Shipping Container Options & Accessories
Portable Storage Solutions For Your Industry
Industrial & Agricultural
Government & Organizations
Storage Where You Need It
No room at your location? The Storage Box has the solution. We offer secure offsite container storage in our yards. Have your loaded container stored offsite, and out of the way.
Our Secure, Climate Controlled Container Storage
Safely store items that require a controlled environment. Your sensitive product can be stored out of the harsh cold of winter, or sun and heat of summer with our container rentals placed in climate controlled storage at our facility.
The simplest, most convenient and cost-effective way to add space at your location - rent a container. A variety of sizes and options make it an easy solution to your temporary storage needs.
Store your items with peace of mind. Our container rentals have various high security locking options to suit your needs.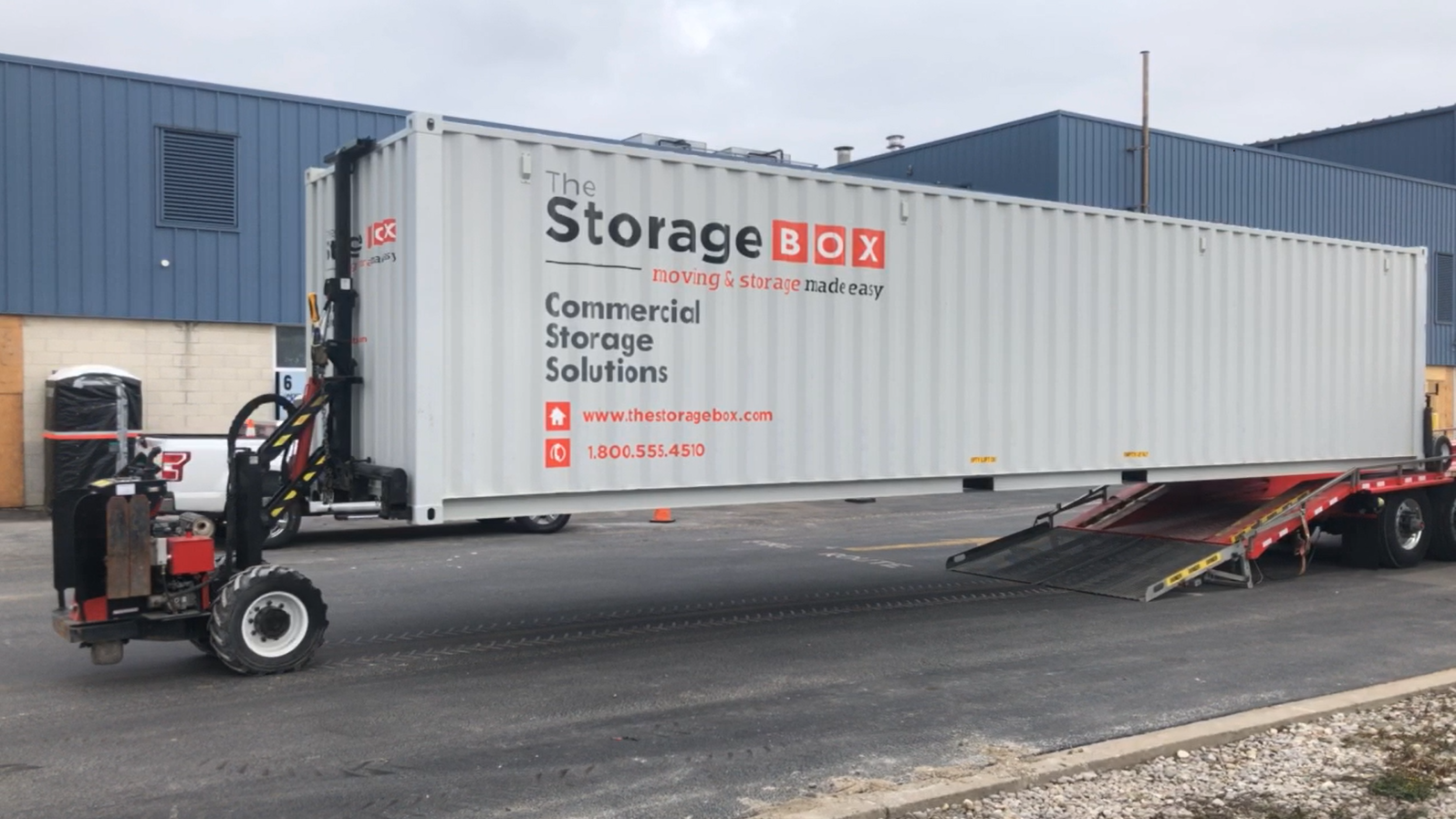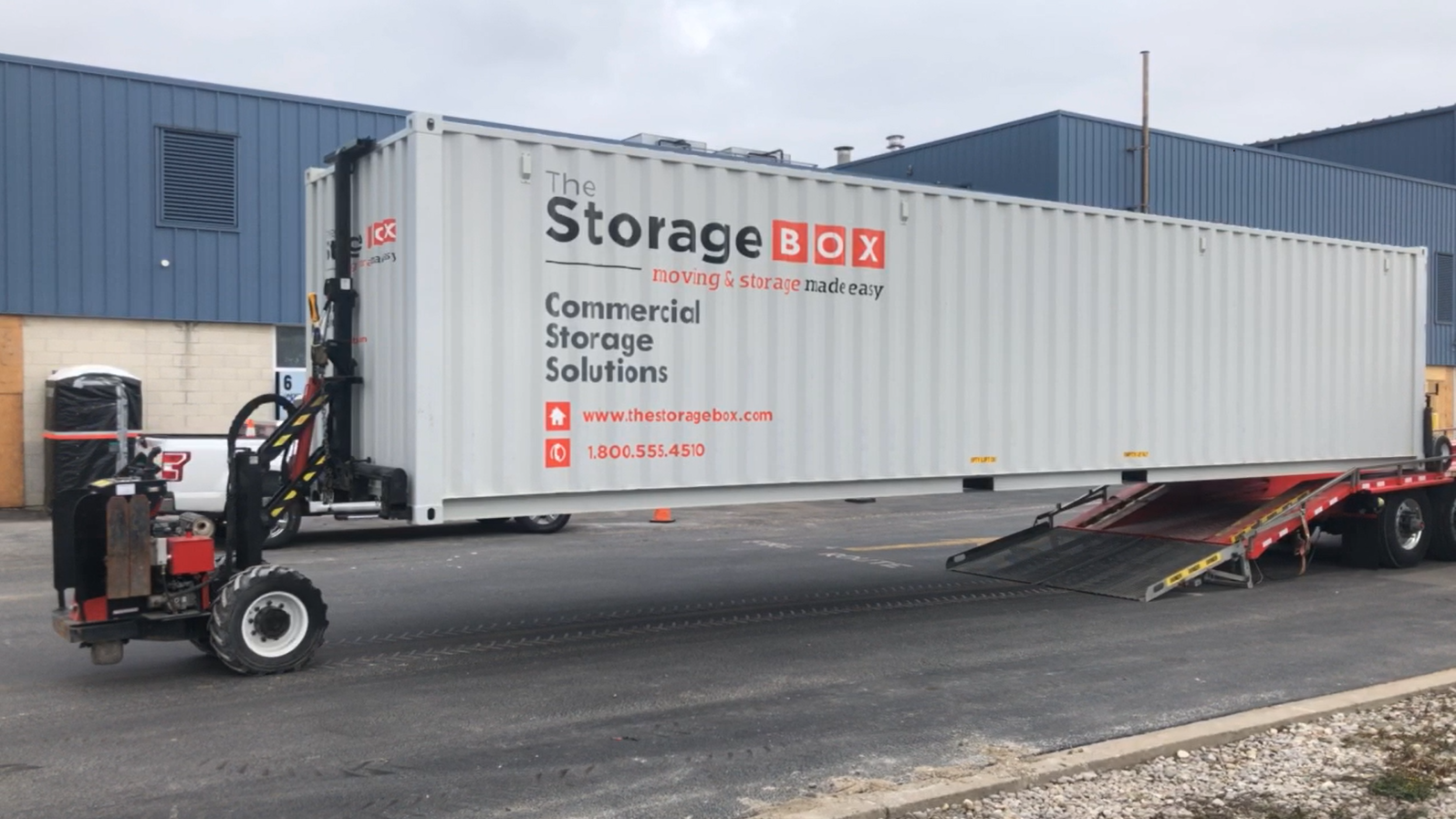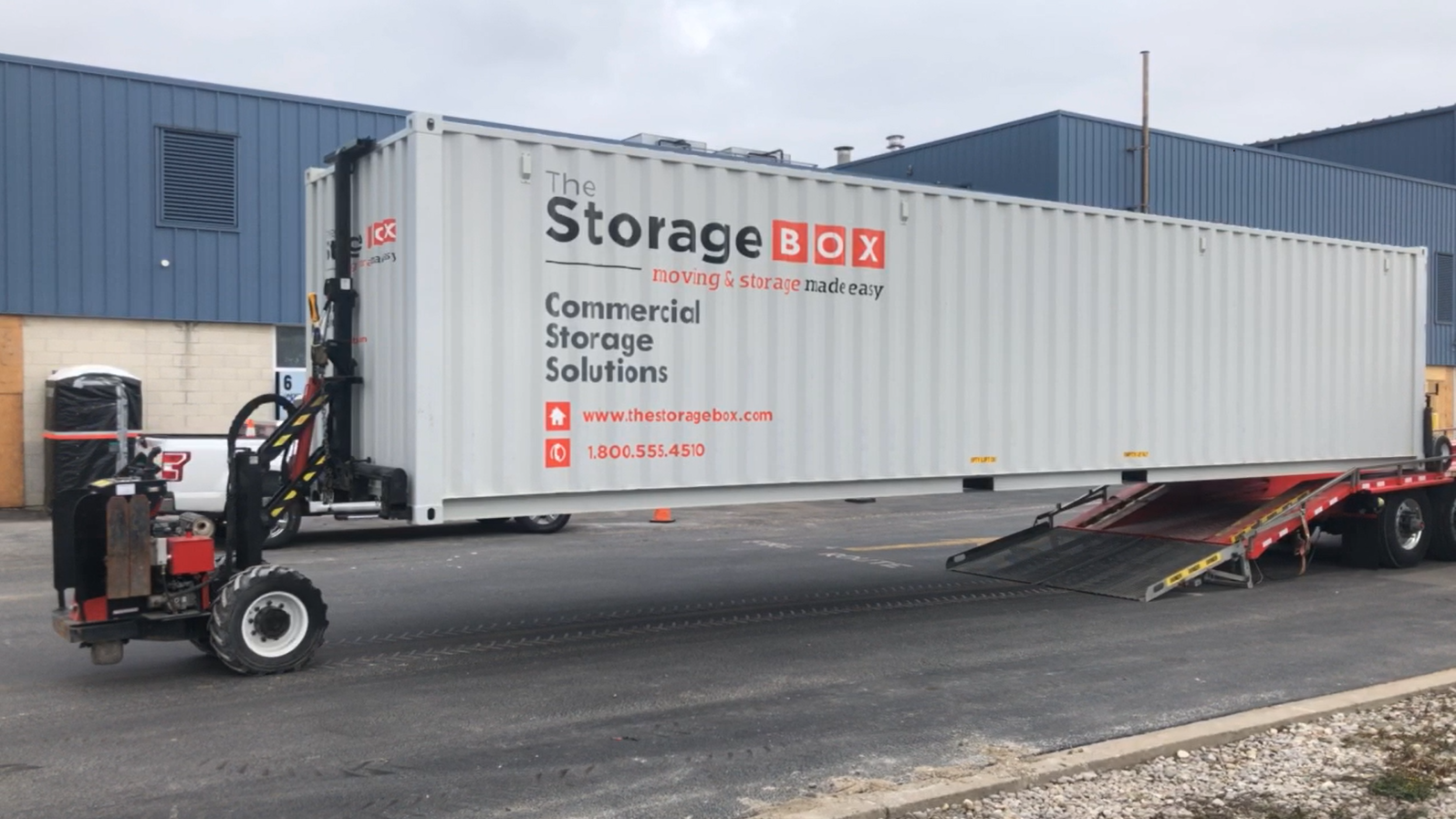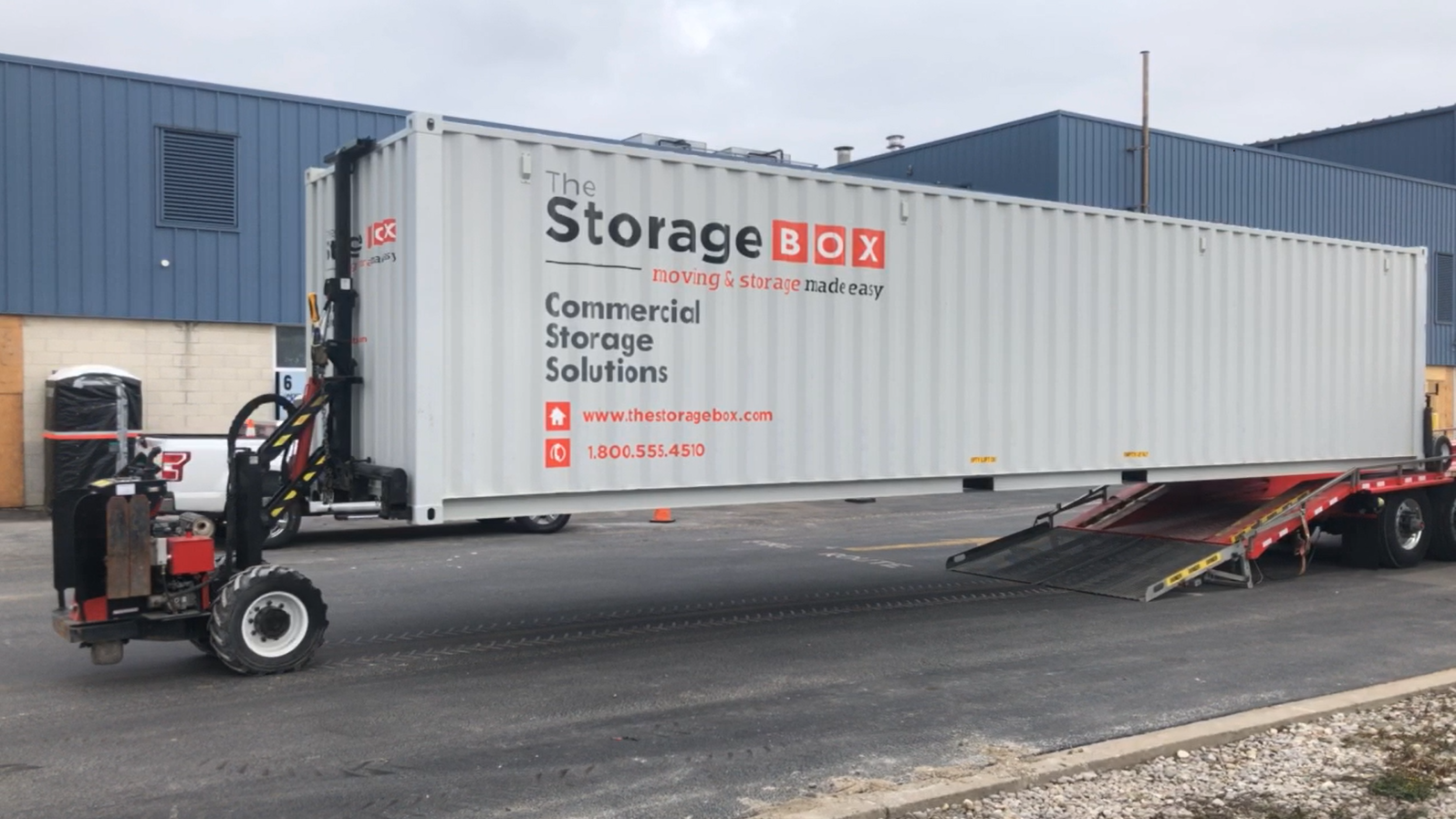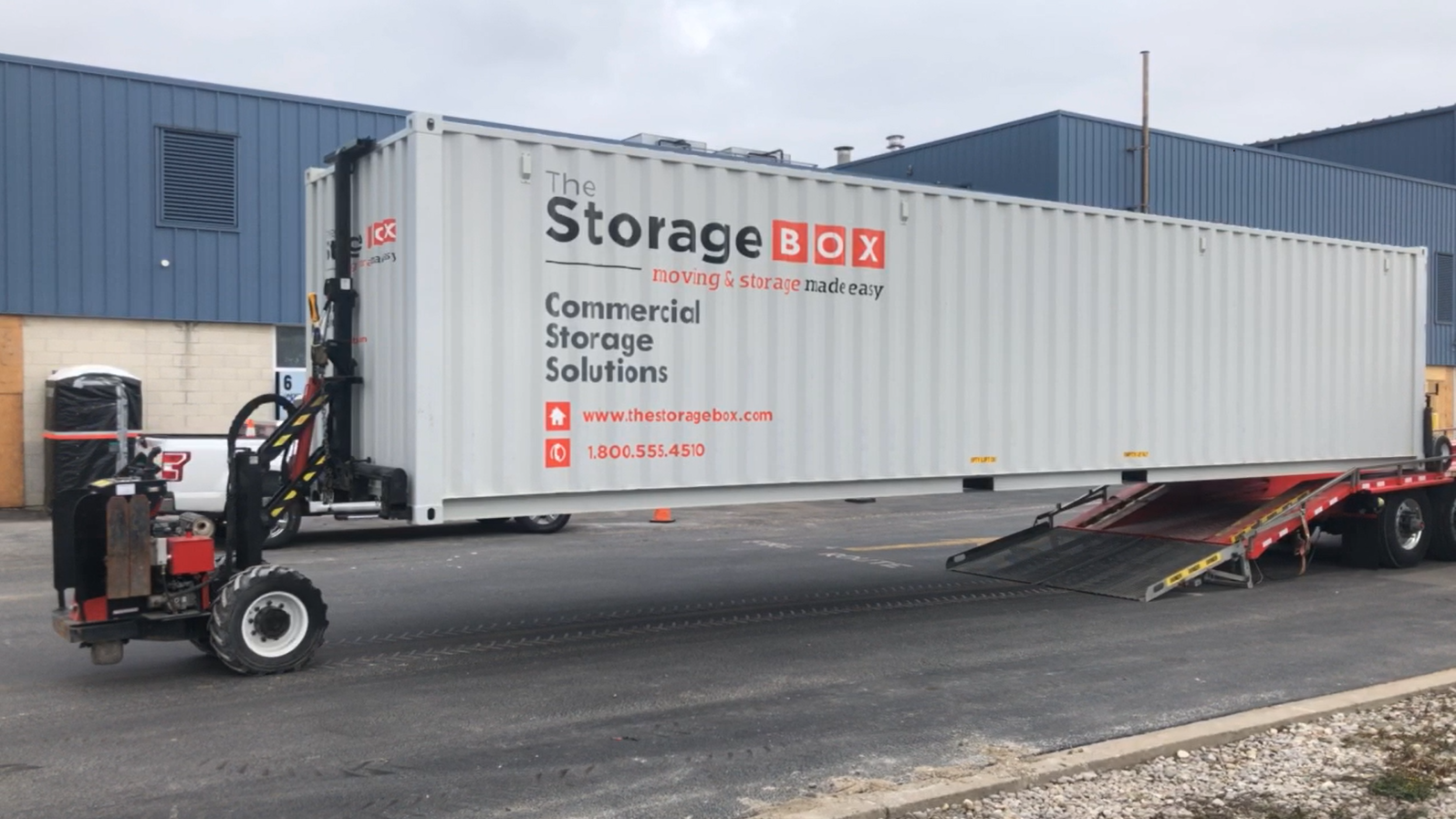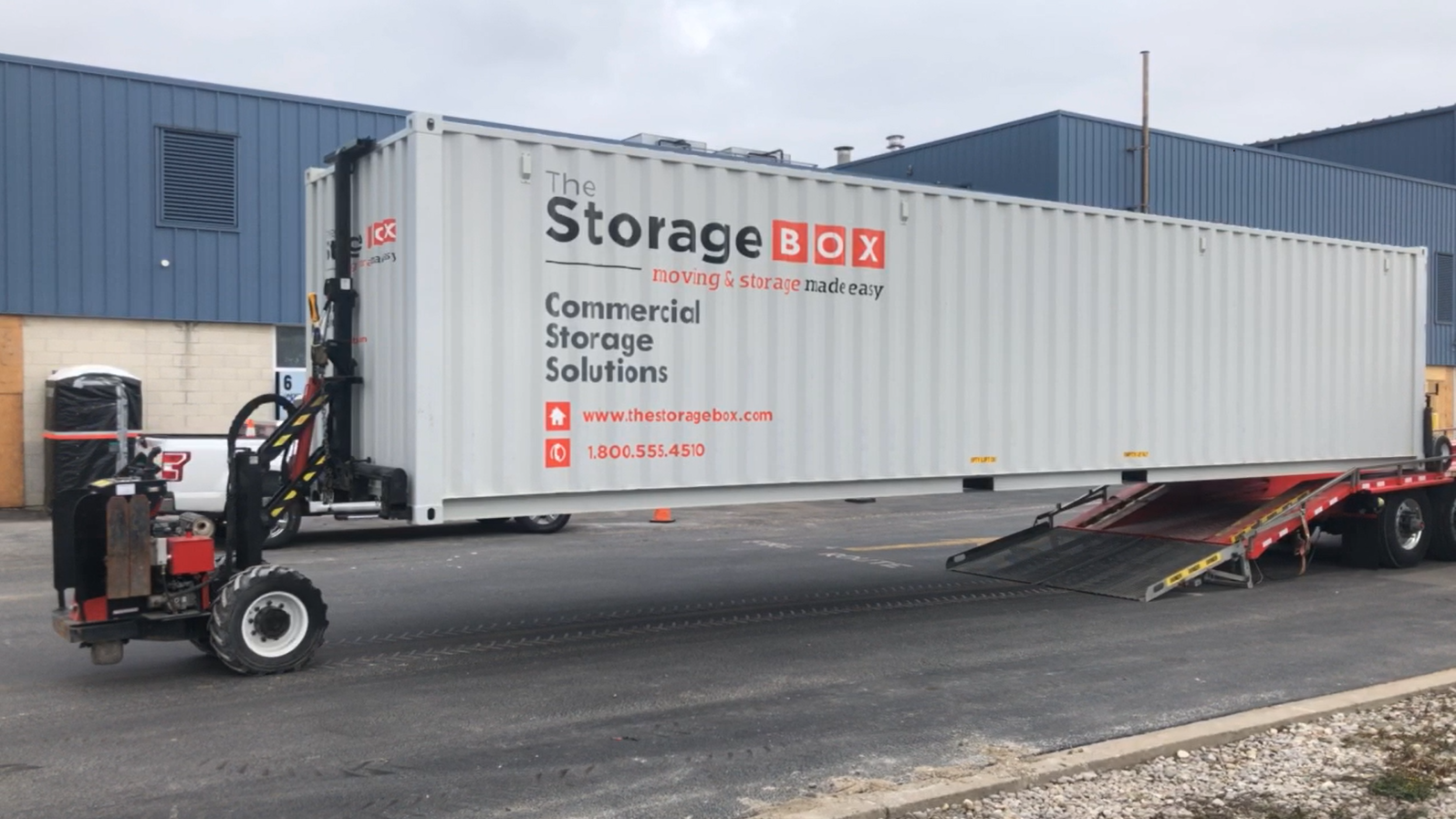 Timeliness & Responsiveness
At The Storage Box, we believe in timeliness & responsiveness. Our customer communication process is efficient and we answer calls, emails or text promptly. We keep our customers well informed and make it easy to communicate by phone, text or email. Well-communicated, on time container pick up and delivery are a statute at The Storage Box.
We understand that businesses need reliable service they can count on, so they can focus on their business. We train our people and operate our company to accept responsibility and provide the best customer service possible. Trust The Storage Box to take care of your needs, you'll be glad you did.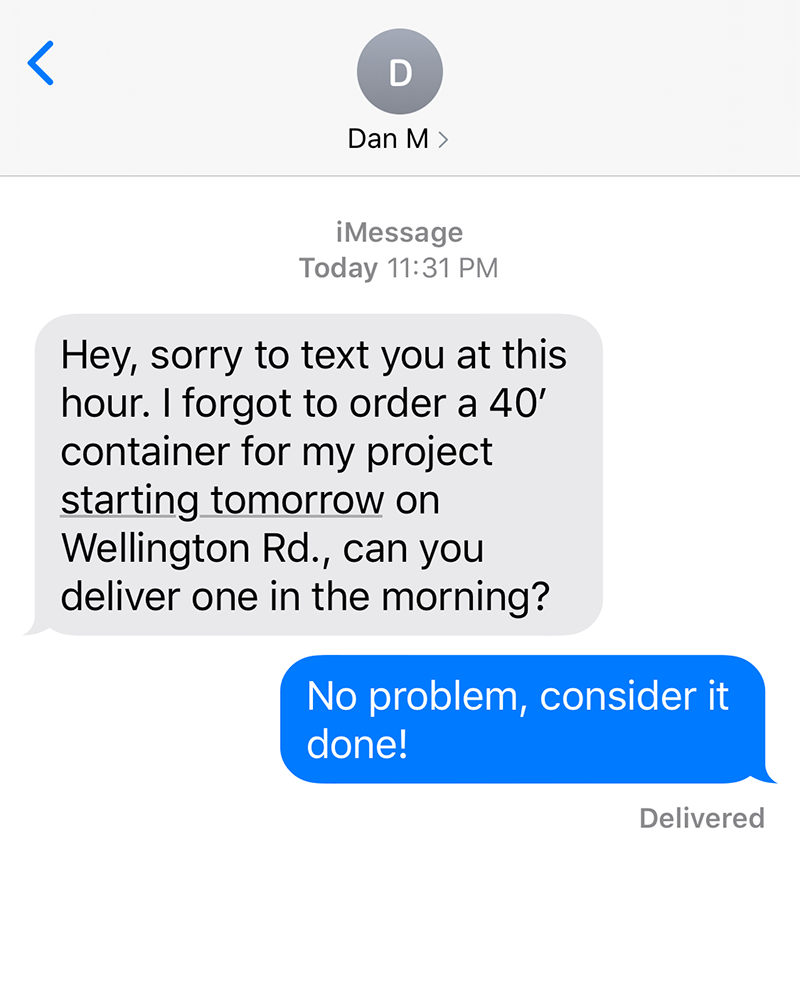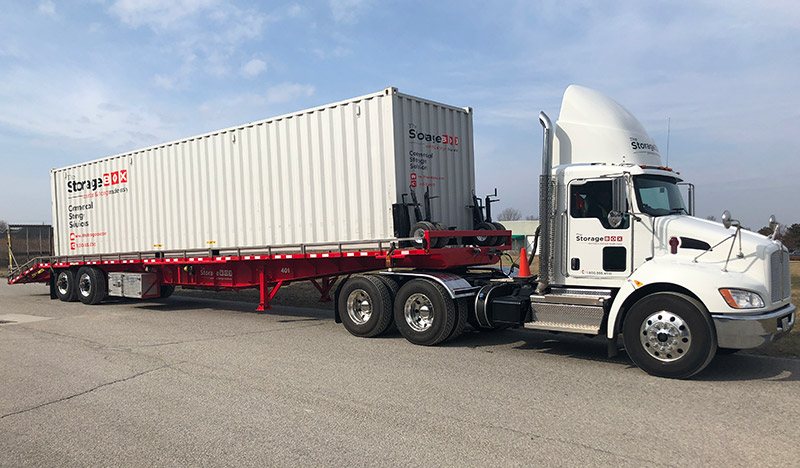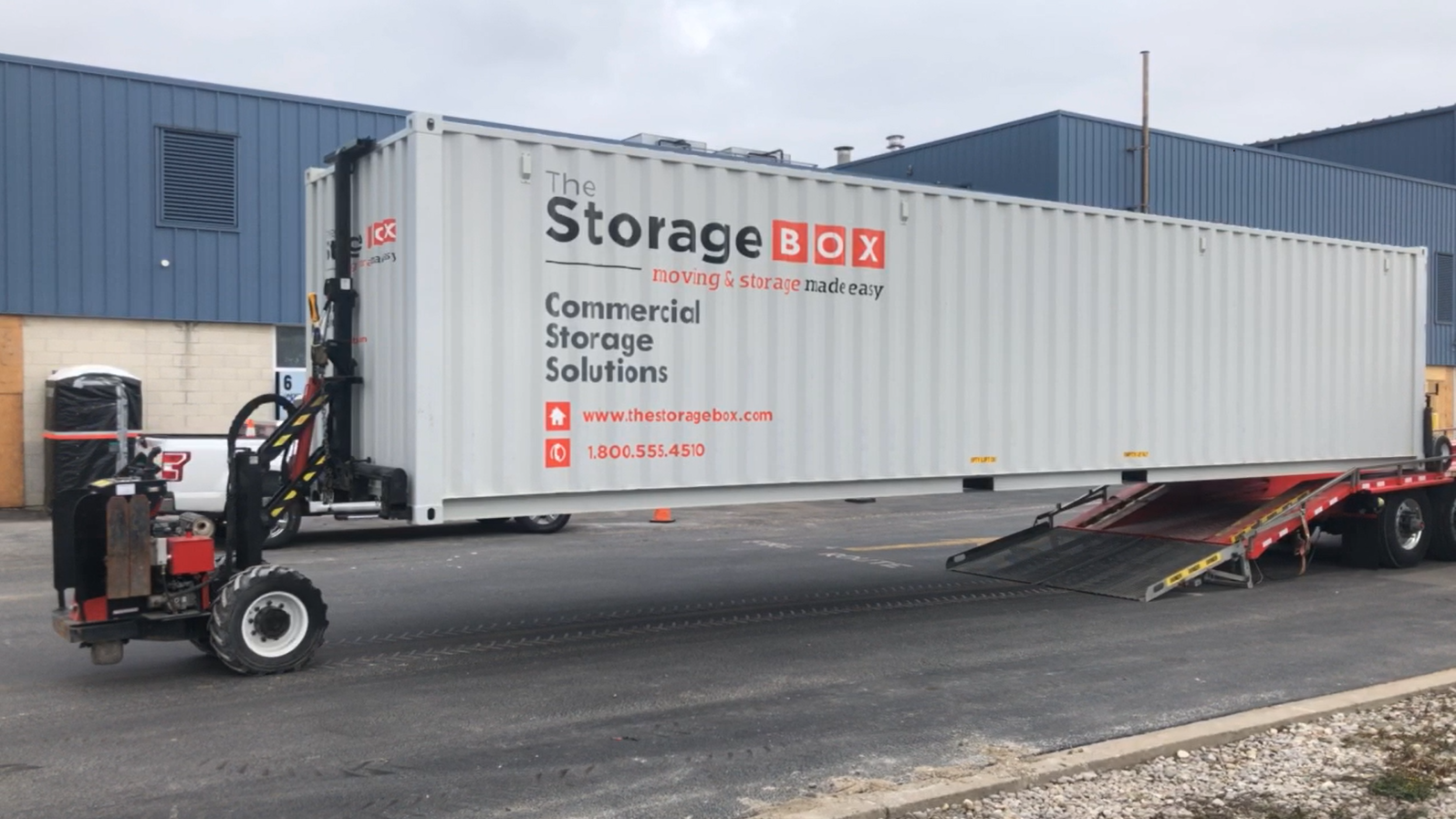 Storage, Where You Need It
Moving storage containers without tilting was a rare sight! The Storage Box ONLY uses TILT-FREE transportation systems. This means when loading or unloading, the container is gently placed on or picked up from the ground and is always kept level. This ensures your property is not at risk for damage that traditional delivery systems can cause.
Moving a shipping container without tilting was even more rare. The Storage Box is home to a one-of-a-kind tilt-free system for 40ft shipping containers. This unique setup allows us to deliver a 40ft or multiple 20ft containers to you, tilt-free with placement in the tightest spaces not accessible by other delivery systems.
Why The Storage Box is The Right Solution for Your Business