Commercial Moving Services
Move On Your Schedule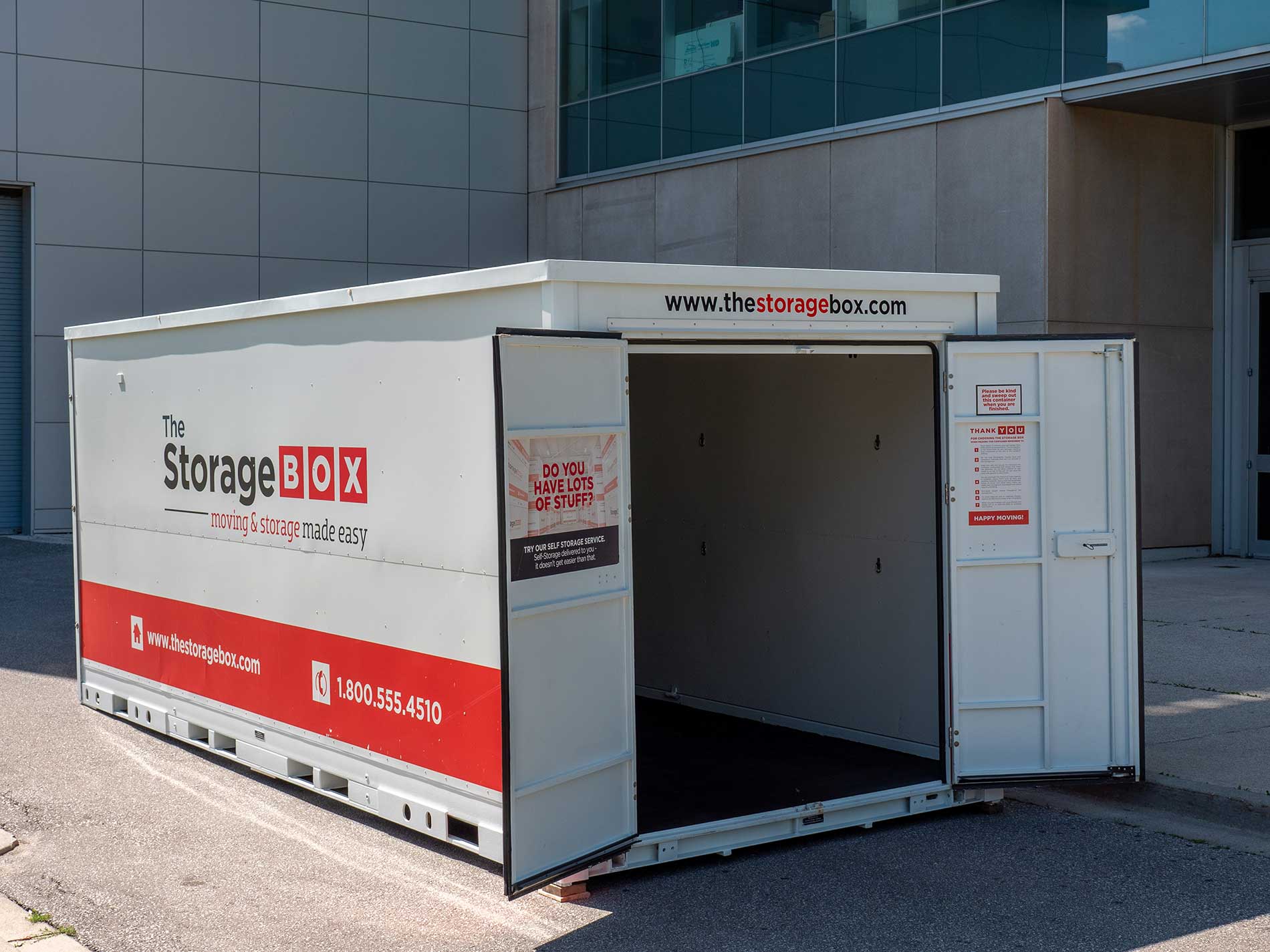 Commercial
Moving services & logistics
Our commercial moving services make it easy to move product, furniture, fixtures and more among your locations in Ontario. Our unique tilt-free container delivery means your contents are always kept level so you don't have to worry about damaged items during the loading or unloading process. Ship between stores with ease! Logistics is Southwestern Ontario has never been easier than with our moving storage containers. The Storage Box's versatile commercial moving services will benefit business in any industry. At The Storage Box we know it is essential that every commercial move is:
Organized & efficient
Cost-effective
Safe & secure
Completed on schedule
Employee Relocation
Services
Relocating employees with our moving and storage containers is easy, affordable and stress-free. Using our premium, insulated Storage Boxes with our tilt-free container delivery, your employee knows you care, and allows them to relocate with peace of mind. Learn more about our container for moving on our home moving services page.
Business moving services
When looking for business moving services, you need more than just movable storage units. You need a moving company you can trust to be organized with excellent communication. We make it easy and stress-free to move to a new office! Communication and organization is a big part of what sets The Storage Box apart from other container moving and storage services. Our courteous team will keep you informed every step of the way so you can focus on your business. Your Box is routed by a team in charge of on Ontario's largest fleet of tilt-free transportation trucks with GPS and high-efficiency scheduling.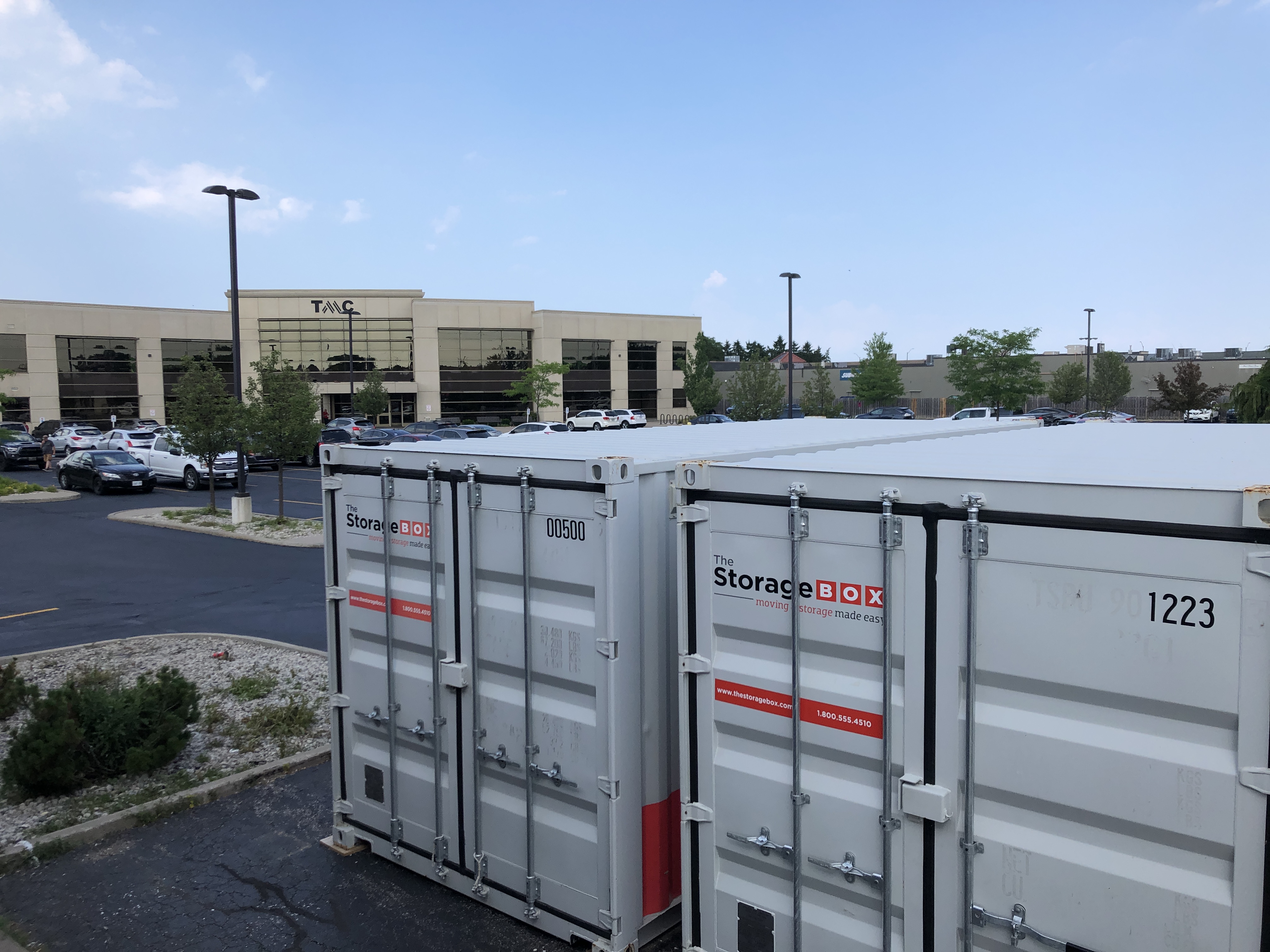 Trust our team
Contact our sales team to ensure you have the best solution for your application. A sales representative  will be your single point of contact of the duration of your rental for easy and clear communication.