Locations
Sarnia - Lambton
The Storage Box proudly services Sarnia, Lambton and the surrounding area with our storage container rentals. For information or to book a reservation, please give us a call! 
Phone:
1.800.555.4510
Hours of Operation:
Monday – Friday: 8:00am – 5:00pm
Saturday: 8:00am – 1:00pm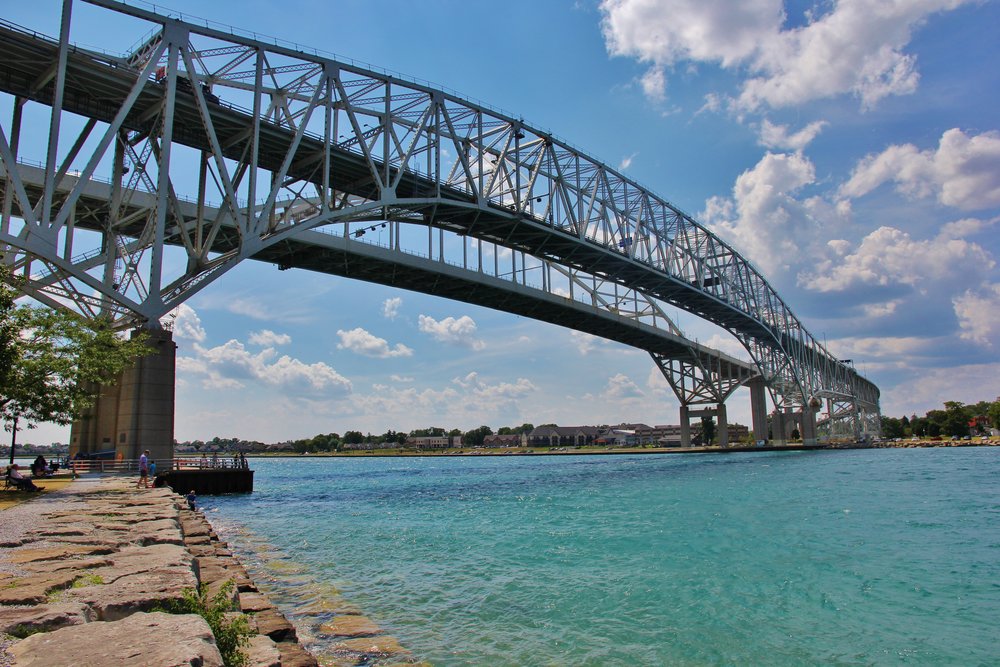 The Storage Box is a locally owned and family operated company. Our service includes portable storage container sales, rentals and moving supplies to residential and business customers in Sarnia and Lambton County.
The Storage Box has improved the traditional portable storage container features and design and offers tilt-free lift transportation and container warehousing. We provide our customers with many benefits and deliver a valuable, low-cost alternative method to move and store.
If you have any questions, please do not hesitate to contact us. We will be happy to discuss your moving and storage needs. HAPPY MOVING!