Portable Storage Containers in London
Premium Storage Units in London Ontario
The Storage Box is the only company to offer a premium insulated containers for rent - our Storage Box.  Our Storage Box is a superior insulated container that offers immense benefits. With 8' width and optional lengths of 8', 12', 16' or 20', this storage unit provides smooth walls, an anti-mold interior, simple doors for easy access, multiple secure tie down points as well as various locking options for maximum peace of mind. Whether you are looking to store furniture at home or moving out - the Storage Box is your ideal solution!
Your Storage Company in London
Address:
643 Railroad Street
Mount Brydges, Ontario
N0L 1W0
Local Phone:
519.266.2221
800.555.4510
Hours:
Monday – Friday: 8:00am – 5:00pm
Saturday: 8:00am – 1:00pm
London Facility Includes:
Heated Container Warehouse, Outdoor Storage Yard
London | Ilderton | Woodstock | Grand Bend | Ingersoll | Byron | Masonville | St. Thomas | Lucan | Belmont | Elgin | Lambton | Lambton Shores | Middlesex | Perth | Glencoe | Mount Brydges | Strathroy | Bluewater | Hensall | Mitchell | Stratford | St. Mary's | Shedden | Innerkip | Delware | Komoka | Watford | Kerwood | White Oaks | Ailsa Craig | Parkhill | Exeter | Bayfield | Alvinston | Denfield | Thorndale | Thamesford | Nilestown | Mt. Elgin | Iona | Port Stanley | Port Burwell | Harrietsville | Tillsonburg | Alymer | Straffordville | Dutton | Rodney | West Lorne | Bothwell | Wardsville | Norwich | Delhi | Waterford | Simcoe
Shipping Containers in London
The Storage Box also rents shipping boxes, commonly known as a cargo containers or sea cans. These containers are offered in 10, 20 or 40 feet lengths. Although they don't have the benefits and features of a Storage Box, they're great for construction materials, equipment, or items from your garage or shed.
While other container storage companies only carry shipping containers or a economy version of our storage box, The Storage Box is the only company to offer shipping containers and premium, insulated Storage Boxes.
Outside Sales/Contractor & Business
Need temporary storage for your business? Maybe something permanent? The Storage Box offers great long-term rental rates and used shipping containers for sale. Our sales rep will ensure you get the best service, the best solution, at the best price. Schedule a call with a sales representative to discuss your needs. 
Climate-Controlled Storage London Ontario
The Storage Box is the only provider of warehousing for storage units in London. You can store inside and out of the elements with ease at our storage facility. London gets a lot of snow in the winter months, and also hot and humid summers. If you are storing weather-sensitive items, such as fine furniture, electronics or instruments, climate controlled storage is the way to go to give you the peace of mind that your items will stay in the same condition as when you placed them in your storage unit. 
Storage Units London & Surrounding Area
From home renovations to jobsite storage, our container rentals will help you get the job done. We understand the need for clean & secure storage whether you're a homeowner or business. That's why all our storage containers go through our 7-step cleaning and quality control process. For household items and furniture storage, we recommend our Storage Box. The anti-mold interior, insulated walls and easy-to-open doors make them the perfect, secure, clean environment for your belongings.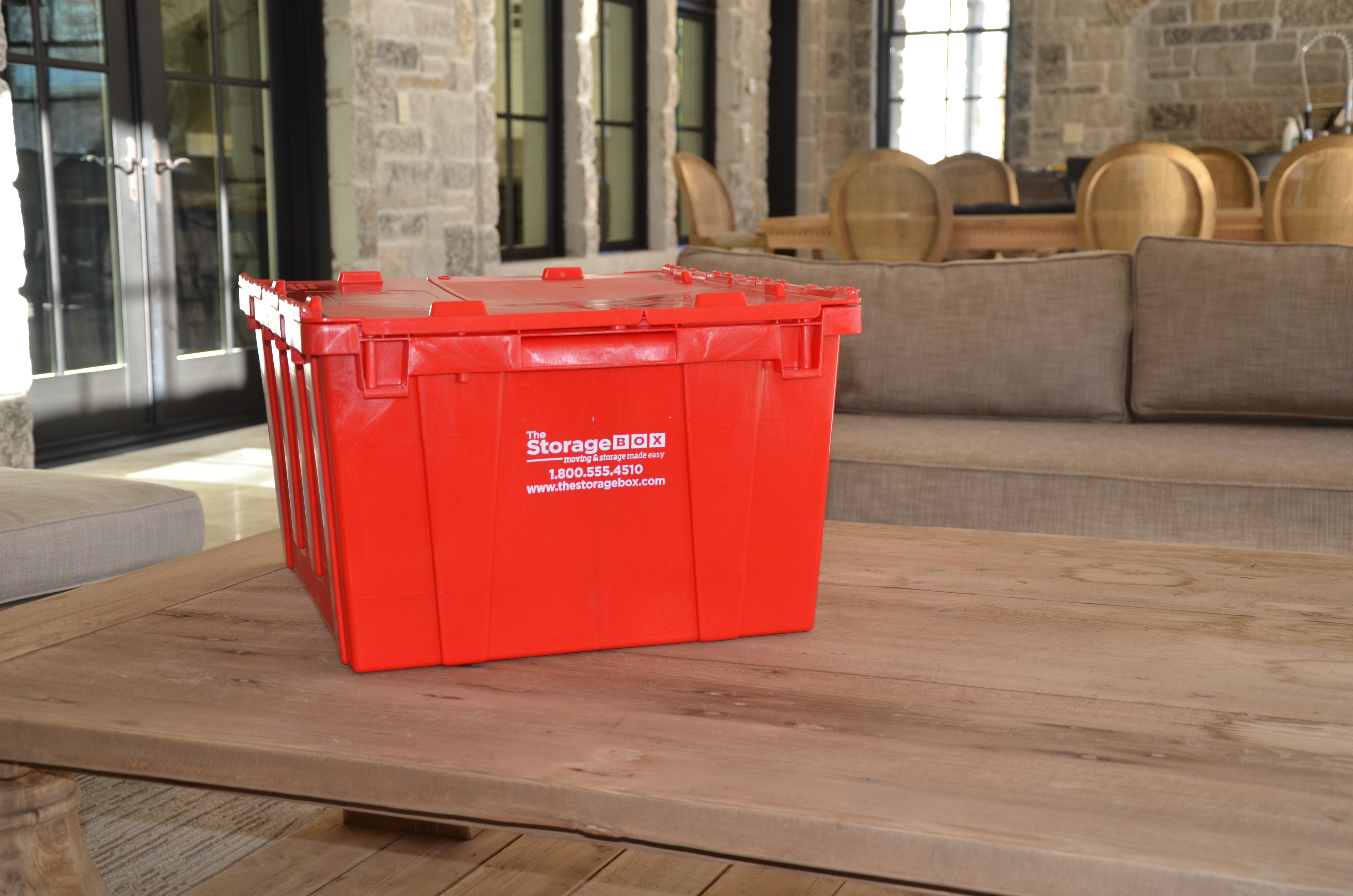 Rebuilding the shed? Painting the garage? Maybe you're a contractor that needs storage for construction sites. For this, we recommend our Shipping Box, the cheapest option, and always delivered tilt-free. We also have options like shelving, lighting, pipe racks and more to make the best use of your space. No matter what the application is, we have a solution for storage in London. Your storage container rental in London is just a phone call away!
The Storage Box provides many options for storage units in London Ontario. Visit our STORAGE page to compare the two types side by side. Choose the right one for you and give us a call at 1-800-555-4510 to setup your rental today!