Why You Should Use a Storage Container for Your Move
October 06, 2020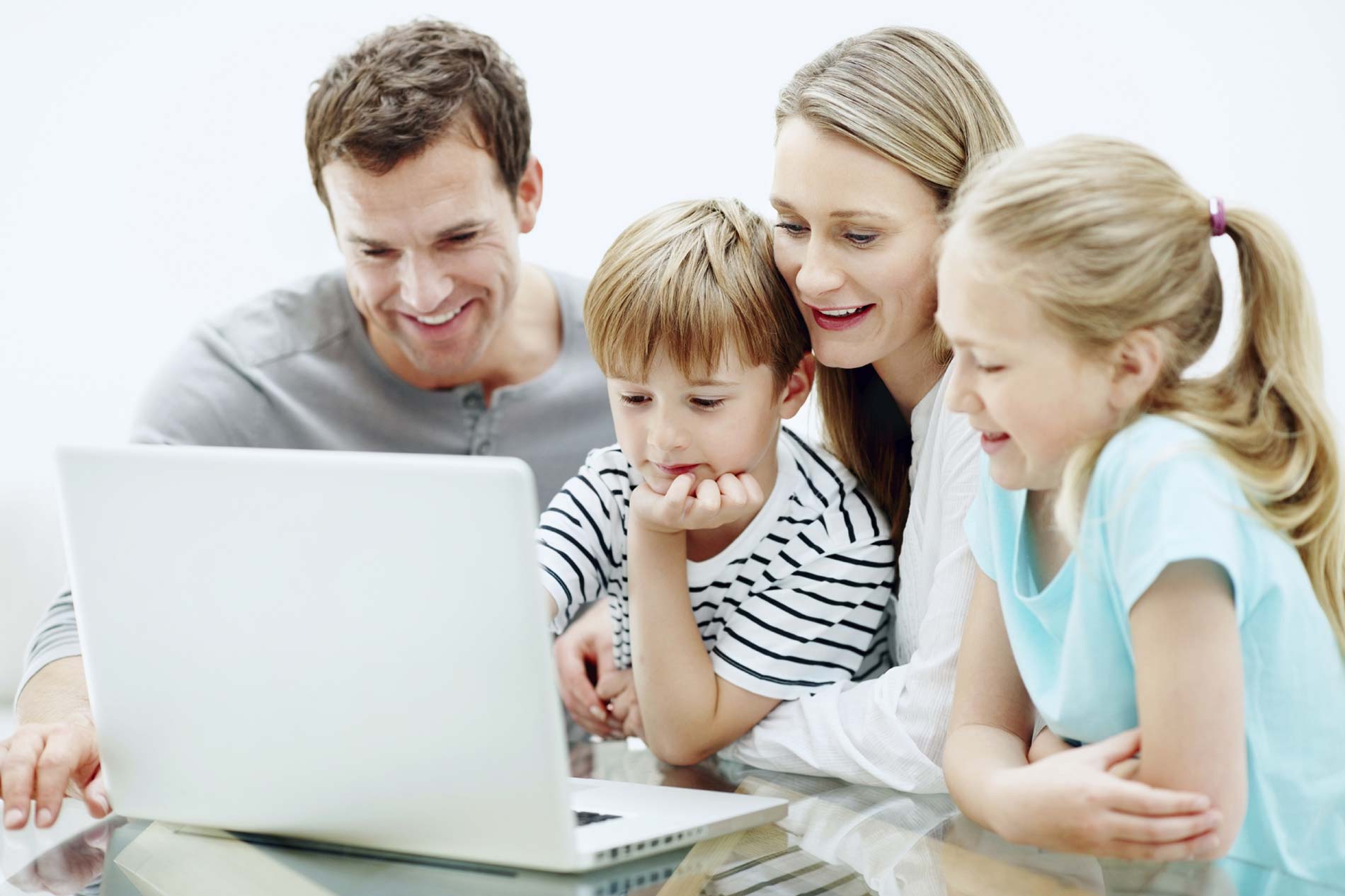 Are you concerned with high moving costs? Don't spend more than you can afford. 
The costs of professional movers and/or truck rentals can soar far beyond your moving budget. 
To save time and money, consider moving storage containers. The benefits of moving storage containers include saving time, reducing moving costs, maintaining social distancing, and increasing security. The storage containers should also be cleaned regularly by a trustworthy moving company. 
Overall, storage containers for moving will help you stay within your moving budget. 
This article will highlight the benefits of portable moving containers in greater depth. Let's explore. 
How Are Storage Containers Used for Moving?
Moving storage containers are portable units. A truck will arrive at your location and drop off the container.
From there, you'll store all of your belongings into the container. The truck will arrive to pick up the container and move your items to the new location on your scheduled date.
You can leave the storage pod on your property for extended periods. It's a great option for people who want to take their time moving. With professional movers, you only get their services for a limited period.
Further, movers are more likely to rush because they have other moving jobs. From a client's perspective, you're more likely to rush because movers often charge by the hour. Worst of all, hourly rates can be expensive.
Example:

 

If you hire two movers with a truck, the cost could run anywhere between $90 to $120 per hour. 
Plus, the moving company may charge additional money if you need more than two movers. 
With moving containers, you can mitigate the fast-paced nature of moving. Additionally, storage containers eliminate the need for professional movers entirely. 
Eliminate Rental trucks from Your Moving Budget
Many people use rental trucks instead of a professional moving company. However, truck rental costs can add up. The average rental truck costs around $1,550.
The cost can be over $3,000 for long-distance travel. Additionally, you must pay more costs for insurance, and you must pay per day. 
There are other burdens to consider when renting a truck, such as:
The hassle of picking up and dropping off the truck
The hassle of driving a large truck, with little or no experience driving a large vehicle
The hassle of loading items up a narrow truck ramp
Portable containers dispel the need for rental trucks. Instead, the truck will move the items on your behalf. 
The Covid Effect
The pandemic has forced many people to rethink how they move. Many people don't want to be in close contact with movers due to the virus.
Also, many people don't feel comfortable with strangers entering their new homes. Depending on where you live, a moving company may not be available to move your things due to government restrictions. 
With a storage company, you don't need to interact with the driver. Plus, you don't have to contend with movers touching your things. The driver will simply drop off the container and leave. 
The Distance Factor
Storage containers are great options for short or long-distance travel. Moving companies usually charge mileage expenses. 
For long-distance travel, a moving company will also charge between $4,000 to $10,000. The weight of your items may come with additional costs.
More importantly, you don't have to be at your new address for the driver to drop off the container. This feature is helpful in case the driver arrives at your new address before you do. 
DIY Moving 
With storage containers, you can gather friends and family to help you move. Container moving and storage units have become popular in recent years as more people look for ways to save money. Moreover, many people cannot afford professional movers. 
Added Convenience
Portable storage containers come in different sizes. You can choose an appropriate size that fits your moving needs and budget.
Example:

 

A 20 x 8 x 8  container can move a home containing three or four bedrooms. 
You can also choose storage containers fit for people who live in small apartments.
Also, portable moving companies allow customers to store the pods in a warehouse or storage center. On-site storage is a great option if you don't have a new address yet.
Temporary storage will also give you additional time. Also, the containers are weatherproof, keeping your items safe for as long as possible. You can also access the containers on the premises whenever you need to. 
Security and Safety
Storage containers come in handy if you're moving sensitive items, such as business documents or valuable assets. You may also have fragile items that must be stored in a certain way.
Portable storage will also help you protect irreplaceable assets, such as family heirlooms. Even though professional movers move items carefully, they may not be mindful of all fragile items.
With pod storage, only you have access to your possessions. Above all, you can store your items however you see fit. When it comes to security, portable pods are lockable. They're also usually made of reinforced steel. 
Finding Moving Storage Containers from a Reputable Storage Center
To find the best moving storage containers, find a trustworthy moving center. A moving company should offer safe storage and great rates.  
Storage pods come in different sizes that cater to all types of movers. Overall, the advantages of storage containers include lower prices, added convenience, and enhanced safety. 
Are you wondering about, "moving storage containers near me?" Click here to learn more about choosing the best storage container company.