Moving Truck Rental vs. Portable Storage Containers: Getting the Most for Your Money
July 09, 2018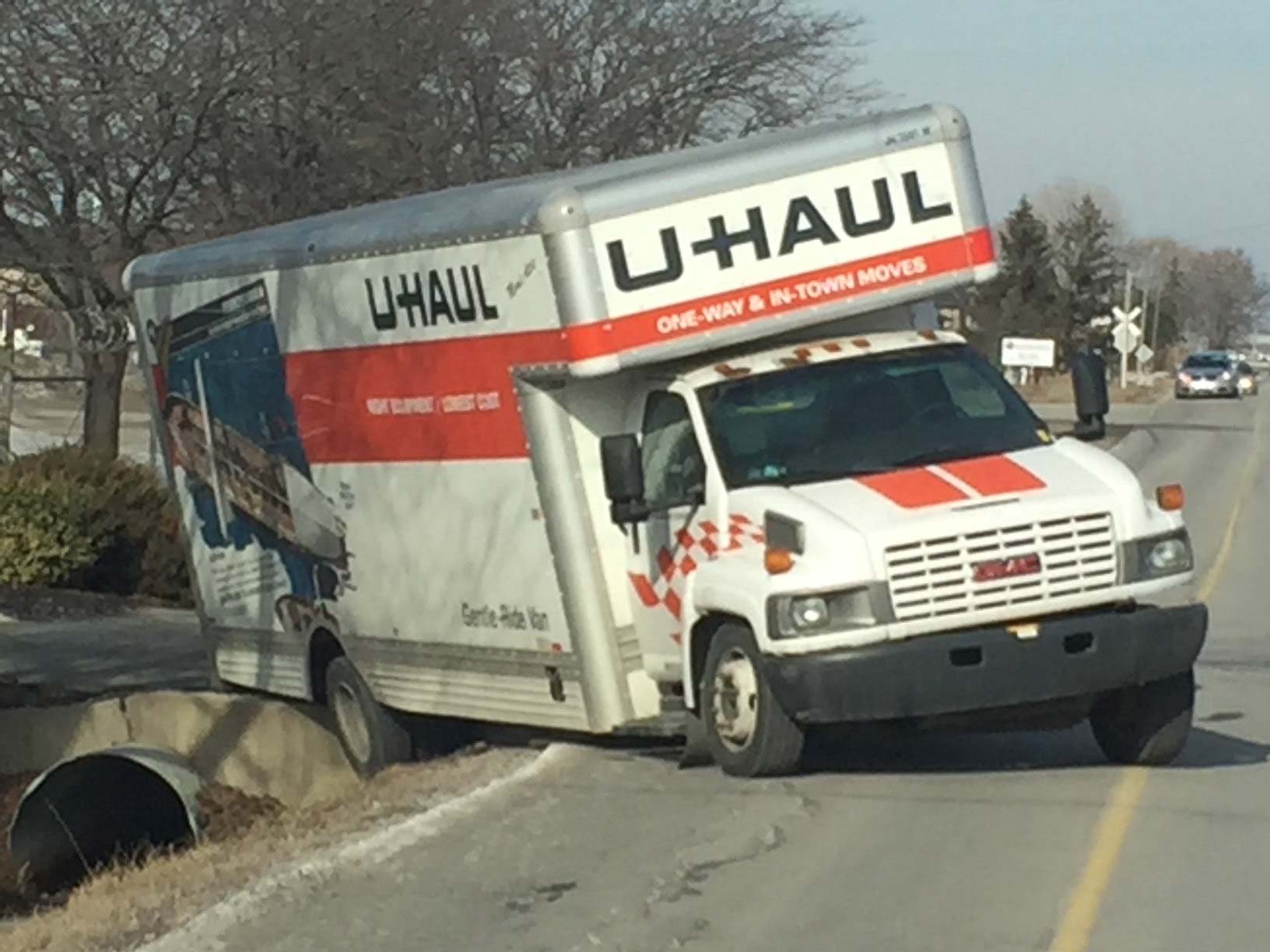 If you want to avoid the hassle of loading a rental truck and driving it to your new home, there's another moving option to consider: portable storage containers. Trying to figure out the real cost of moving is a very difficult task, especially when you're renting a truck or trying to negotiate a move on your own. However, with moving containers, the cost is straightforward and the amount you're quoted is the amount you're going to pay, regardless of what happens along the way. 
The Unknown Costs of Truck Rentals 
When you rent a moving truck to handle your move, there are many hidden ways in which you might end up spending much more than you originally intended. 
For starters, you're going to be responsible for filling the gas tank of the rental truck during your move. With the rising cost of gasoline these days, that can result in hundreds of dollars more over the course of a few days or a couple of weeks. 
Often, there are also tight time restrictions when using a rental truck. In most cases, the rental truck outlet will tell that you are required to return the truck by a certain time. If you don't make it on time, you can expect to pay extra. Most moving truck rentals charge by the kilometer - you can expect to pay for each kilometer you travel and those trips back and forth will rack up those kms! Does your auto insurance cover rental vehicles? If not, you might be required to purchase insurance for the rental or risk out of pocket expenses in the event of an accident. 
Who's Going to Drive? 
Have you ever driven a truck? They may look easy to handle, they may even have automatic transmission. But trucks are very large cumbersome vehicles and can be dangerous if you've never driven something that size before – especially when they are heavy from being packed with all your belongings. 
Someone must drive it. Your name is one the rental agreement so technically, you're the only one allowed to drive it. However, if you let someone else drive for you, you're still the one responsible for accidents and damage to the rental vehicle. 
Cut the Cost of Moving with Moving Containers 
Initially, the cost of renting a truck might seem like a good deal. But factor in all-of the hidden ways you lose money and suddenly, it's not as cost effective as you might have thought. On the other hand, a moving container company will provide you with a quote for service and that amount is all you have to be concerned with because there are no hidden costs associated with this type of move. Let's not forget, if your items need to be stored you are only loading and unloading once with a moving container. 
Most moving container rental companies include the following services in their quotes: 
Transportation of the moving containers, including fuel, tolls, parking costs, etc.

 

Delivery and pick-up of the moving container.

 

Storage of the container

, if necessary

 – both 

out

door and 

temperature-controlled

environments are available.

Contacts for p

rofessional packing and 

loading assistance if necessary.
Most storage container companies will also allot you a full month for packing and loading the storage container. If additional time is required, you will know the costs associated with it prior to accepting the agreement. 
There's no need to drive a large vehicle. You won't have to maneuver a truck in heavy traffic and you won't have to worry about breakdowns along the way. 
You can avoid steep loading ramps. Rental trucks typically have ramps that require you to move goods uphill. In contrast, portable containers are loaded at ground level. 
There are no mileage fee's or refueling costs. Rental truck outlets charge  a premium for the gas you use, making it necessary to refuel before turning them in to avoid extra costs. 
These days, everyone is looking for a way to cut costs and if you're moving to a new home, then it can be easy for the costs to accumulate. However, by choosing to move your belongings with a portable moving container company, you'll be loading and unloading conveniently on your timeline and controlling your costs while getting exactly what you paid for, nothing more and nothing less.