The Logistics Behind Moving Abroad
April 12, 2021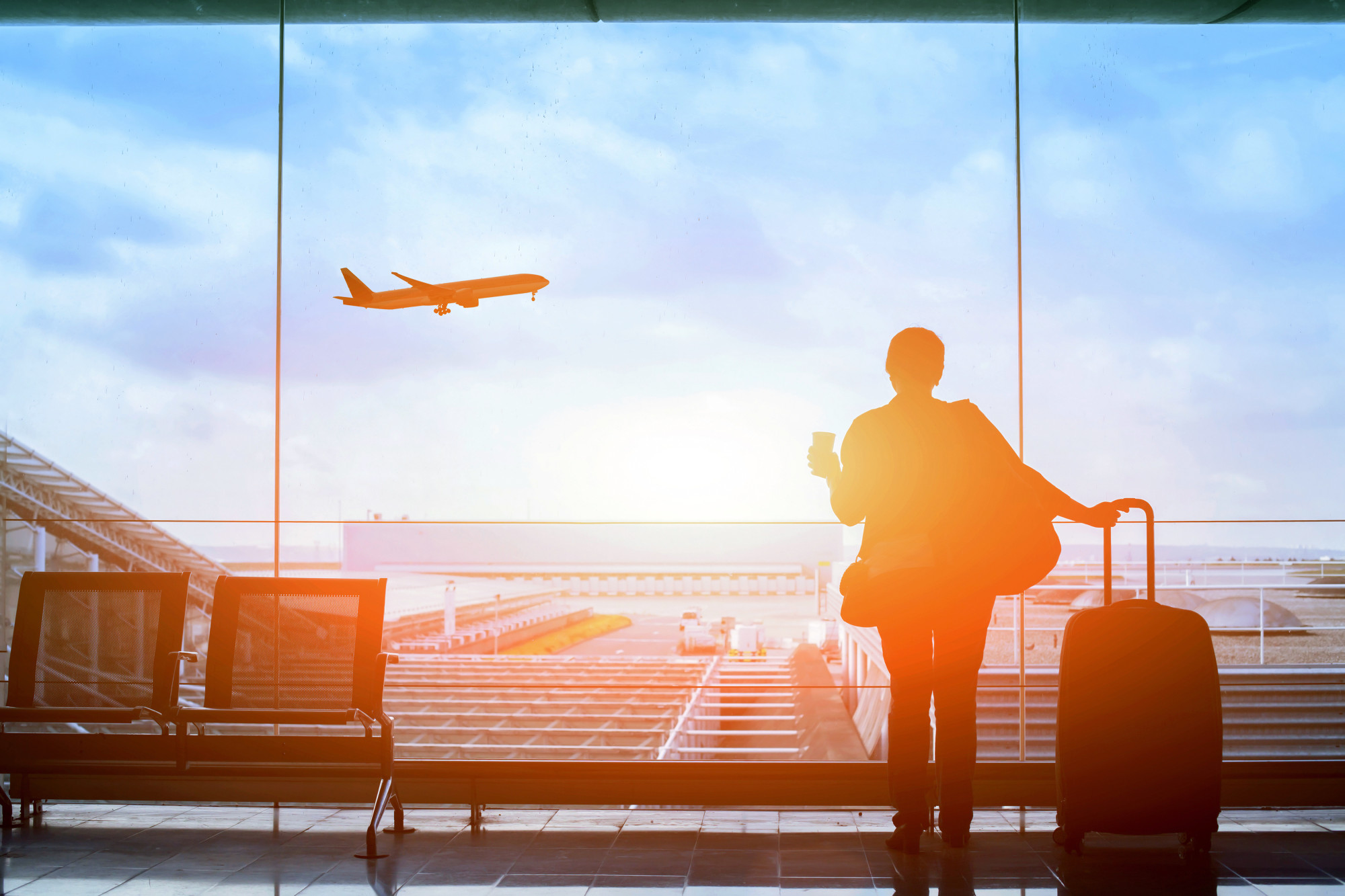 If you've decided to move abroad, you're embarking on an exciting adventure. You'll soon be experiencing a different environment, new people, and various types of cuisine. With all that newness, you'll want to bring a lot of your items from home to your new abode to make the transition easier. 
Moving abroad can be a monumental task as you decide what to bring with you and what to leave behind. Pets and family members are obviously at the top of the list, but what about all your furniture and possessions?
Shipping overseas can get expensive, so we've gathered some tips and tricks to help you get organized as you begin packing for your move abroad. 
Start Your Timeline and Get Organized
It can take a few weeks for your belongings and furniture to move overseas. Make sure you work that timeframe into your overall moving timeline. There may be some items you'll have to bring over yourself when you initially make the move. 
Expect that delays will happen and accept the fact that you may be without a lot of your belongings for an extended period of time. One of the first things you should do before figuring out what to pack is declutter. 
By going through your items and weeding out what you don't need anymore, you'll save more money in shipping and storage costs. Digitize as many of your files as you can. You don't want to have to move multiple file boxes full of old paperwork. 
You can sort your items into four different piles:
Things to donate
Items to toss
Belongings to pack into your

 

storage container
Things to bring with you 
What Exactly Should I Bring With Me?
Is your move short-term or long-term? If it's short-term, you'll want to consider storing some of your belongings in a long-term storage facility in the United States. There's no use paying for shipping if you're going to ship them right back after a short length of time. 
If your move is long-term, think about if it's something you'll need in your new life overseas. Is it something you can sell and then replace once you move? Weigh the costs but also consider how much certain items cost in other countries. 
Packing Tips and Tricks
You'll want to invest in high-quality packing materials. If you use cheaper materials, it could result in your fragile items getting damaged. 
Select the right sized box when packing glassware and crockery. Use lots of crumpled paper in various layers, inside each item, and around the edges. Additionally, wrap the items in bubble wrap. 
Place heavier items at the bottom of the boxes. Double-seal each of your boxes and label them as being "fragile."
Furniture Packing Tips
When packing furniture, keep in mind the size of the home you're moving into. If you're moving into a smaller apartment or house, your larger pieces of furniture might not fit. You don't want to pay for the cost of shipping something over, only to not have it fit. 
For more efficient packing, disassemble your pieces of furniture. Pack the appropriate tools you'll need to reassemble them when they get to your new place. 
Electronics Packing Tips 
Electrical items and appliances can be tricky situations. Your electrical devices may not work in other countries since the plugs are different. You can invest in plug adaptors and transformers for your appliances and electronics but research the cost and availability first.  
When packing your computers and TVs, try to pack them in their original packaging, if possible. Pack your flat-screen TVs in a standing position and cover them with a cloth to avoid scratches. Wrap all items in strong bubble wrap and stuff empty spaces with blankets to avoid shifting during moving. 
Clothing Packing Tips
If your move is short-term and you'll be there in the cooler months, you won't need to pack your shorts and sandals. The same applies if you're going to be in a new country during the summer. Store clothing items you won't need and only pack what is necessary. 
To save space, purchase vacuum bags to pack your soft items, like clothing and bedding. You can also leave clothing in dresser drawers, wrapping saran wrap around them. This will save on boxes and other packing materials.
What to Bring With You
Now that you've figured out what to pack and ship from your home, you'll want to know what you should bring with you on the airplane. Depending on the airline you're flying with, check their baggage rules to see their fees and what size of luggage they allow. 
Go with the largest, most lightweight suitcase that the airline will allow. You don't want a lot of your weight allowance to be devoted to how much the suitcase weighs. 
In your suitcase, pack the clothes that you'll need immediately. Pay attention to what the weather is like where you're going so you pack appropriate clothing. If it's raining, pack an umbrella and other rain gear. 
Get your phone set up for international calling and data before you head over to the new country. Bring any travel adaptors you'll need for charging your electronics. 
Bring along your important documents, like birth, marriage, and citizenship certificates. You'll also need your passport. 
Setting up a foreign bank account can take some time, so get that started before you move. Bring some currency so you have cash on hand. 
Pack all of your medications, bringing them with you directly on the airplane to avoid them getting lost. If you have any sentimental items of value, bring those with you too. 
Moving Abroad? Start Organizing
Moving abroad should be an exciting new adventure on your horizons, not an experience that is riddled with stress and anxiety. There's always some element of that with any move, but being prepared and organized will ensure you're ready. Pack only the necessary items with care and efficiency.
If you're planning a move overseas and need storage options before the journey, contact us today for an instant quote.