An Expert's Checklist of Essential Moving Packing Supplies
January 30, 2021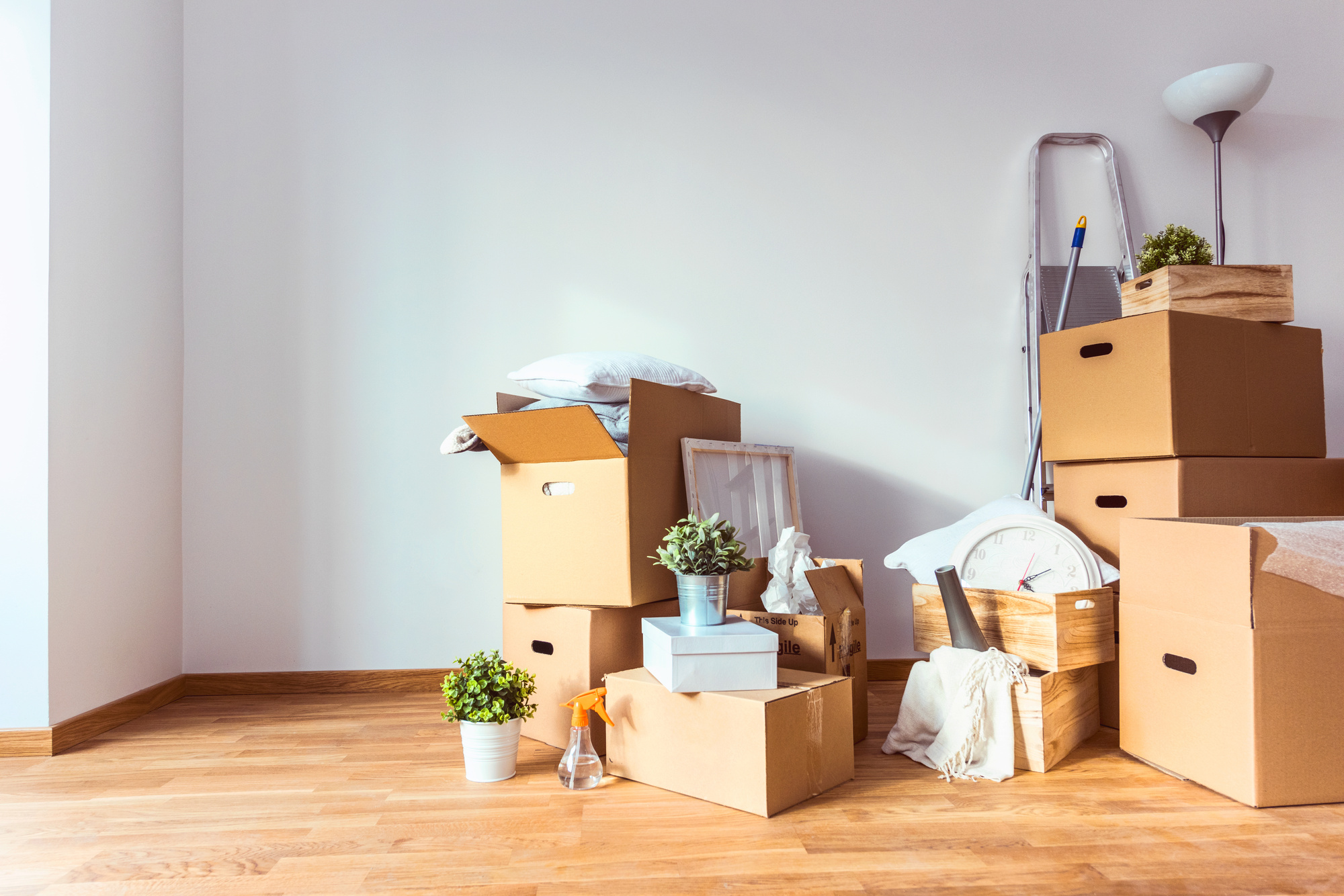 Are you getting ready to move? Are you wondering how you can prepare for your big day?
Believe it or not, a moving checklist can help you stay organized and prepared to tackle all of the tasks that moving requires. From forwarding your bills to moving packing supplies, a written schedule can help turn your DIY move into an easy transition.
Here's what you need to get ready for your big day.
1. Boxes
You'll want to choose a number of different box sizes for moving. Remember that you'll need some extra-large boxes for items like comforters and pillows.
You'll also need some small but sturdy boxes to accommodate smaller appliances and books. Remember that it's a better idea to pack these in smaller containers since they'll be heavier.
Medium-sized boxes can get used for holding items such as dishes and glasses. Some boxes come with special partitions designed to comfortably compartmentalize these items. 
Wardrobe boxes are another example of a custom boxing item. These come with a rod for hanging clothes, as well as space on the bottom for shoes, purses, and belts.
You may also choose to purchase boxes specifically designed to hold pictures such as artwork and mirrors. TV and lamp boxes are also available.
Your local storage supply store is a great place to pick up boxes of every shape and size. You can also find them at home improvement stores.
Before you make your box purchases, be certain that you have a good idea of the number of boxes you'll need to pack up each room. You'll want to avoid making too many repeat trips to the store!
2. Packing Tape
While it can be tempting to save your money by getting some discount tape, it's worth it to splurge on quality packing tape for your move. If you purchase tape that's too thin, it could come unstuck while your belongings are en route, or during the packing process. The last thing you'll want to be worried about is re-applying tape until it finally does its job.
Tape designed specifically for packing has a stronger adhesive. It's also wider, so it can withstand more weight. Real packing tape is designed to withstand various temperatures, so you can relax even on a particularly cold or humid day.
A packing tape gun can help you get tape quickly, as you won't always need to waste time trying to find the end of your roll. They can also allow you to pack without looking for a scissor.
3. Cushioning Materials
We all know the dangers of packing fragile items without cushioning. Plates or glasses can hit against each other and break, crack, or chip. The last thing you need is to arrive at your new home only to discover you have hundreds of dollars worth of new dishware to purchase!
Traditionally, newspapers functioned to provide basic conditioning between items. You'll need to collect any papers you don't want to save prior to moving and ask friends or family to do the same.
Bubble wrap, however, has been found to be very effective. It insulates your items and protects them against impacts. Bubble wrap is also lightweight and reusable, so hold onto it after you're moved in!
Some folks get quite creative with their cushioning materials, even making use of linens or clothing that need to get transported anyway. Popular items are bulky sweaters or scarves, which provide excellent resistance to impact. They also won't need to be dry cleaned once you've arrived at your destination.
4. Labeling Items
You may think you'll remember which boxes are housing which items, but things will get tricky once you've packed up each room! Remember that off-season items will stay in their boxes for months, so you'll want to be sure they're clearly marked.
Some folks keep it simple with a heavy-duty marker and initials that help them know which room to move items into. Others prefer systems with color-coded stickers for each room.
If you're planning on keeping things in storage, professional label makers can keep your stuff clearly marked and organized. Just make sure you have your system spelled out before you get to work.
5. Straps or Rope
If you're the one doing all the moving, cargo straps or rope can help to secure boxes on your vehicle and keep them from moving around. Something falling could cause serious damage to your items. You'll need to check out your straps to make sure they're thick enough if you're moving your own heavy furniture. 
6. Ramps and Dollies
If you're working with a professional mover, you won't need to worry about getting items in and out of the truck. If, however, you're planning a DIY move, you'll need to think about more than just the van rental.
Ramps fitted to your van's height are essential when you're pushing heavy items in and out of the truck. Dollies can also be instrumental in helping you move heavier items. These include appliances, furniture, and mattresses.
If you're planning to rent a moving van, you may be able to rent these supplies along with it. Otherwise, find a friend or family member you can borrow it from.
Essential Moving Packing Supplies
An organized system is essential for making your move smooth and painless. With a checklist of things to do and a thorough list of moving packing supplies, you can be an expert mover in no time. 
Don't stop getting moving-savvy now. For more great storage and supply ideas, contact us today.