Your Guide to Moving Across the Country
May 30, 2021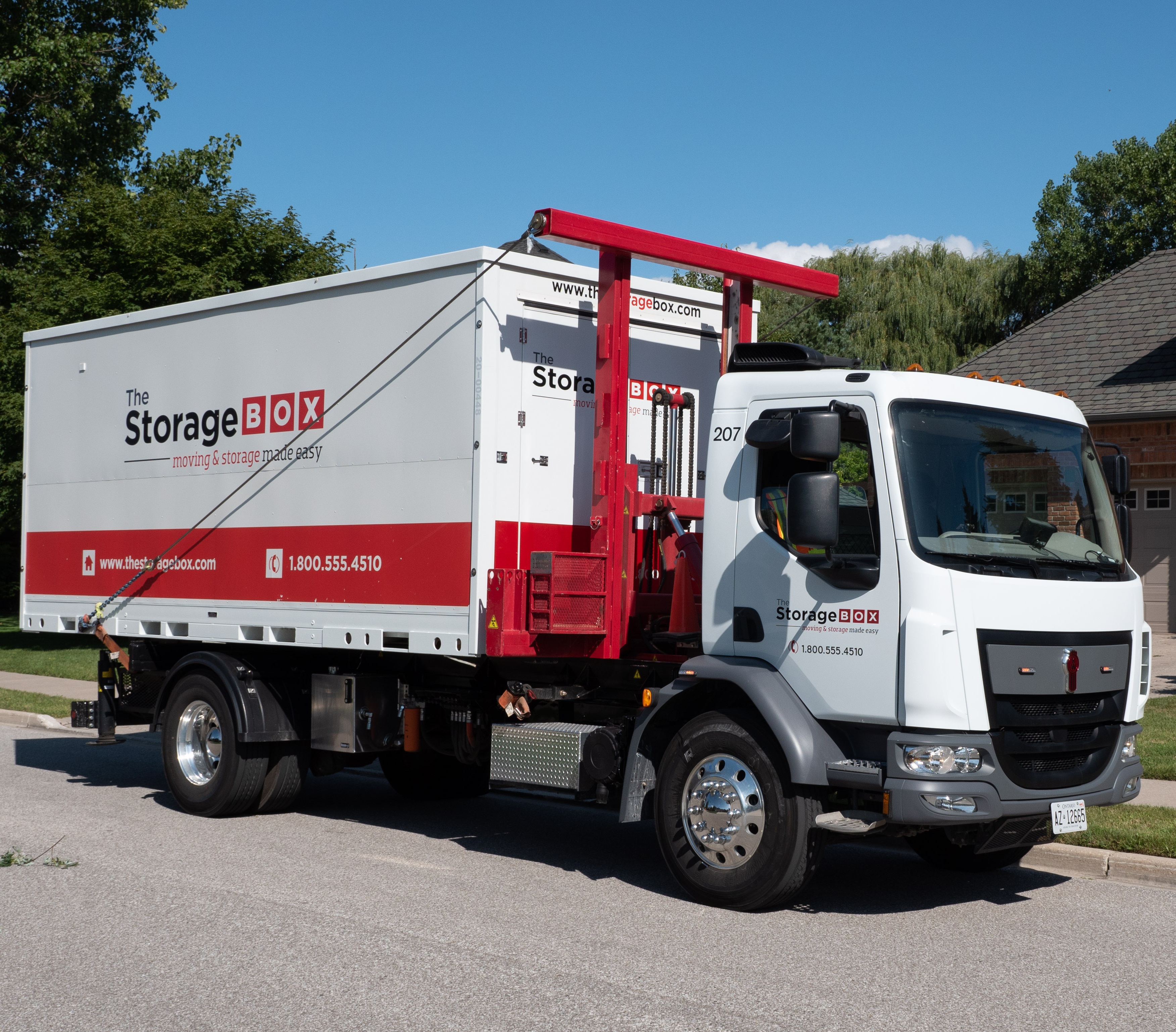 In a 2018 survey, more than 5.2 million Canadian households said they had moved in the last five years. Nearly two million households said they moved from a different municipality. 
Moving across the country is an exciting opportunity to change your life. But it is also very difficult. You need moving tips to make it work. 
What are the first preparations you should make? What are your options for moving your belongings? And what should you do in the days leading up to your move? 
Answer these questions and you can move without a care in the world. Here is your quick guide. 
Lighten Your Load 
You should get rid of anything that you do not need. Spend some time sorting through your belongings, including items in your attic and basement. 
Put everything that you find unnecessary to one side. Some items may be useful to others. 
Take these useful items to a thrift store. If you want to make a little money, you can organize a yard sale. Consider doing one with your neighbours so you have many items that can attract different people. 
Useless items include clothing that have holes in them and broken appliances. You may be able to make use out of worn-out socks.
You can sew them together to make a scarf or create a work of art. You can otherwise dispose of them in the trash.
Store the items that you will take to your new town in appropriate containers. Cardboard boxes are the go-to box, but they can be hard to hold. Find plastic containers with handles instead.
You can downsize your home without purging. Digitize your documents by using a desktop scanner. You can also order a self-storage unit to preserve your excess belongings. 
Pick the Right Time to Move 
You may be inclined to move right away. You should move as soon as possible if you are filling a job or housing opportunity. 
If you have a little more flexibility, you should pick the right time. Many people move in the summer to settle in before the school year starts. This drives up expenses and makes it harder to book a moving company.
Many people also move in on a weekend or Friday afternoon. You can choose this time of the week if you want to minimize disruption to your work life. But keep in mind that this time is more expensive. 
Many leases expire at the end of the month. This means that many people book moving companies for the last week of the month. Consider booking toward the start or middle of the month instead. 
Research Moving Methods 
There are a few different ways you can carry out a long-distance move. Many people pack their belongings up and move them in a rental truck. 
This has some advantages. Driving a rental truck can expedite the delivery process, dropping your belongings off right at your new property. But renting a truck is expensive for 1-2 bedroom moves and driving is very labour-intensive. 
You can use a freight trailer. You load up the trailer and the company drives it to your new property. This can make it more affordable and convenient, but it may still be expensive to rent a large trailer. 
A portable storage container is another choice. You can rent a small container that matches the size of your belongings. Containers have insulated walls that resist mould and inclement weather. 
Find a Moving Company 
You can rent a truck and load your items yourself. But a moving company will do the work for you, saving you time and energy. 
If you're in no rush to find a company, spend some time looking at several different options. If you are choosing a freight trailer or storage container, you can find a company that specializes in those kinds of moves. 
Compare rates amongst the companies you find. Some may charge a flat rate, while others may adjust based on the time of the move. 
Even if you hire a full-service company, you still need to do some work yourself. You need to pack up your belongings and make things accessible to the workers. If they can't find your boxes, they can't help you. 
Most companies do not pack your belongings for you. They give you a container that you can fill and transport. This lets you pack away items in the manner you like. 
Go Through Your Moving Checklist  
Once you've got everything booked, you can start checking off items on your moving checklist. You should start packing one month before your move-out date.
Visit your local post office and fill out a change-of-address form. Notify your bank and credit card company that you are moving. 
Contact your moving company two weeks before the move and confirm your arrangements. Take your car in for service and make sure it is optimal. Also, get a day off from work if you are moving on a weekday. 
Pack your suitcases one week before. Plus, stock up on your prescriptions and medical supplies. 
Clean out your refrigerator and freezer in the days leading up to your move. Do one last check on the moving company's details and talk about a payment plan. 
Make sure you inform everyone about when and where you are moving. Feel free to meet up with friends or throw a farewell party. 
Make Moving Across the Country Easy With Our Tips
Moving across the country requires some basic steps. Sort through your belongings and get rid of what you don't need. 
Consider moving in the fall, on a weekday, and early in the month, as these are less expensive times. 
Do some research into different moving methods. Storage containers provide small and cheap moves, so find the right company that will serve your needs. 
Go through your moving checklist. Make sure everyone important knows about your move, which includes the post office and bank. 
Hire someone who makes moving easy. The Storage Box provides services across Canada. Contact us today.