What is the Cost of Hiring Packers for My Move?
January 05, 2021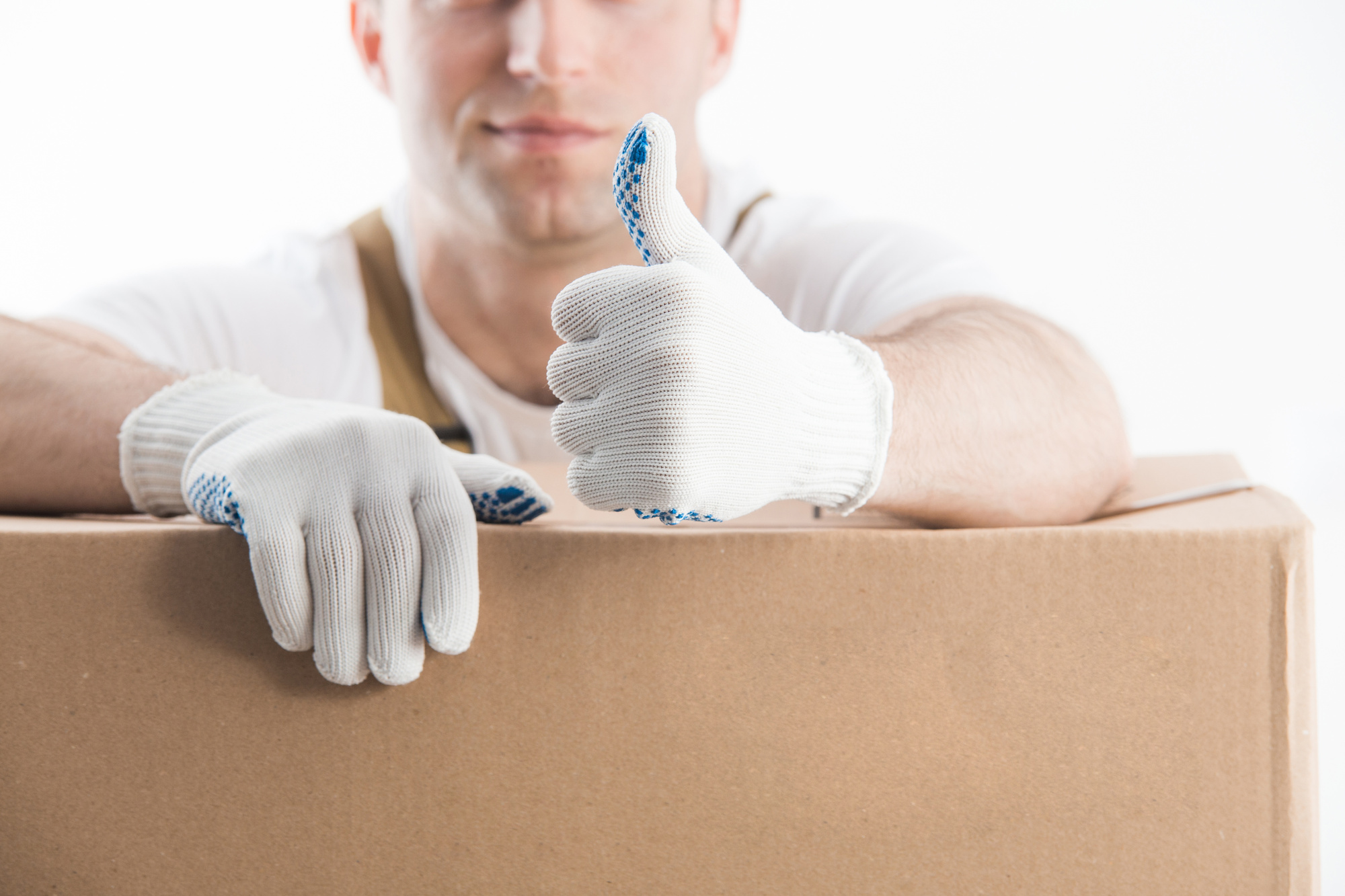 Maybe you are one of those rare souls who actually like packing and moving houses, but if not, hiring packers might be an interesting choice for you to consider. 
Even though there are pros and cons with both hiring packers or doing it all yourself, it does depend on your preferences.
Considering all this, there are hundreds of moving companies and packers who are ready to help you move home and house over to another state, or even to another country. Read on to see what you need to know about hiring packers for your move.
Hiring Packers Has Some Pros and Cons to Consider
If you are used to packing up all your stuff yourself, then hiring packers might seem like an unnecessary extra cost. But there are some pros of hiring packers.
Pros
Because they are professional packers, they can ensure that all your belongings are packed in a manner that will prevent them from breaking in transit. This is especially useful if your items are going to be traveling a long distance, perhaps over rough seas.
Also, because the moving companies will come with their own liability insurance, this means that if any of your items are broken by the packers, it will be covered by insurance. You don't have to worry about mishandled or misplaced items. 
Finally, you have a hundred other things to take care of, while moving houses or states or countries. You don't have time to meticulously pack every single item you own. Hiring packers means that at least one item is off your overburdened plate. 
Cons
There's the cost involved. If you are packing on your own, the Holy cost you have to consider is the cost of boxes and packing supplies. But with packers, there are several different costs to consider that we will look at below. 
With the DIY move, you don't have to worry about a stranger coming into your home, touching your precious belongings, and tampering with your intimate possessions.
Also, if you have trust and control issues, you don't have to hover anxiously while someone else packs your precious items. 
The Labor Costs of Hiring Packers
When you are hiring packers, what you are actually getting is 2-4 pros. Each pro comes at a cost, and each additional pro will be an extra cost. 
Each pro would cost an average of $25 to $40 per hour. Thus, the total cost of labor would depend on how big your house is and how much stuff you need packed. 
If you have only a small apartment, then it should take about 2 hours and with 2 pros, it would be $100. If you have 3+ bedrooms, then it would take about $480 to $1440. Usually, for bigger homes, they would send more than 2 pros, as well.
Now the average range doesn't include any items requiring specialized handling and care. For example, if you have a baby grand piano or a lot of crystal glassware that needs to be packed and moved, you will have to add 2-3 hours to the labor costs.
There are also other ways packers will calculate moving costs. They could do it on an hourly basis. But there's also a flat rate charged for square footage, and packing charged by weight. Check out your particular needs and choose accordingly. 
Packing Materials and Unpacking
One thing to keep in mind is that good quality packing materials can add up in cost, so you need to account for that in your planning needs. 
Buying boxes and other packing materials can come at an average cost of $170 to $740 depending on how many boxes you need and how big your house is.
Also, don't forget about unpacking. If you know anything about yourself, it's that you are probably going to leave all the boxes sitting there unpacked for months on end. 
Unpacking services ensure that your boxes will be unpacked ASAP, and you will start feeling at home sooner. The cost of unpacking would be an average of $400 to $1600, again depending on the amount of stuff to be unpacked. 
The great thing is unpacking is faster than packing, so it should be cheaper.
If you want the packers to reassemble furniture, then that would be an extra 1-2 hours. 
Tipping Your Packers and Full Packing Services
One of the other things to keep in mind is tipping your packers. It's a great idea to have something in your budget to tip the packers. The average tip per packer is usually $4 to $8 per hour.
This can add up as you might imagine if you have 3 or more pros. Keep all these extra items in mind while making a budget or your moving checklist. 
Also, you need to consider whether you want to get a full packing service, or not. With a full package service, you don't have to worry about all the extra add-ons. 
They will take care of the packing materials, and the boxes. This is great because you will have to worry about one bill at the end of it all, rather than several different ones. It'll make it easier for you to plan your big move. 
Hiring Packers Can Be Unexpectedly Costly if You Don't Budget Well
If this is your first time hiring packers, you might be surprised at how quickly the costs add up. Before you know it, you're paying through the nose for something, you used to do yourself a few years ago.
When you are thinking about packing your stuff and moving cross country or even across the world, there are other options to take into account.
Storage boxes are a great idea because you get to pack, load, and move on your own schedule. If you would like to get a free quote on our residential moving and storage services, please check out our website.