The Ultimate Moving Kitchen Checklist
May 01, 2021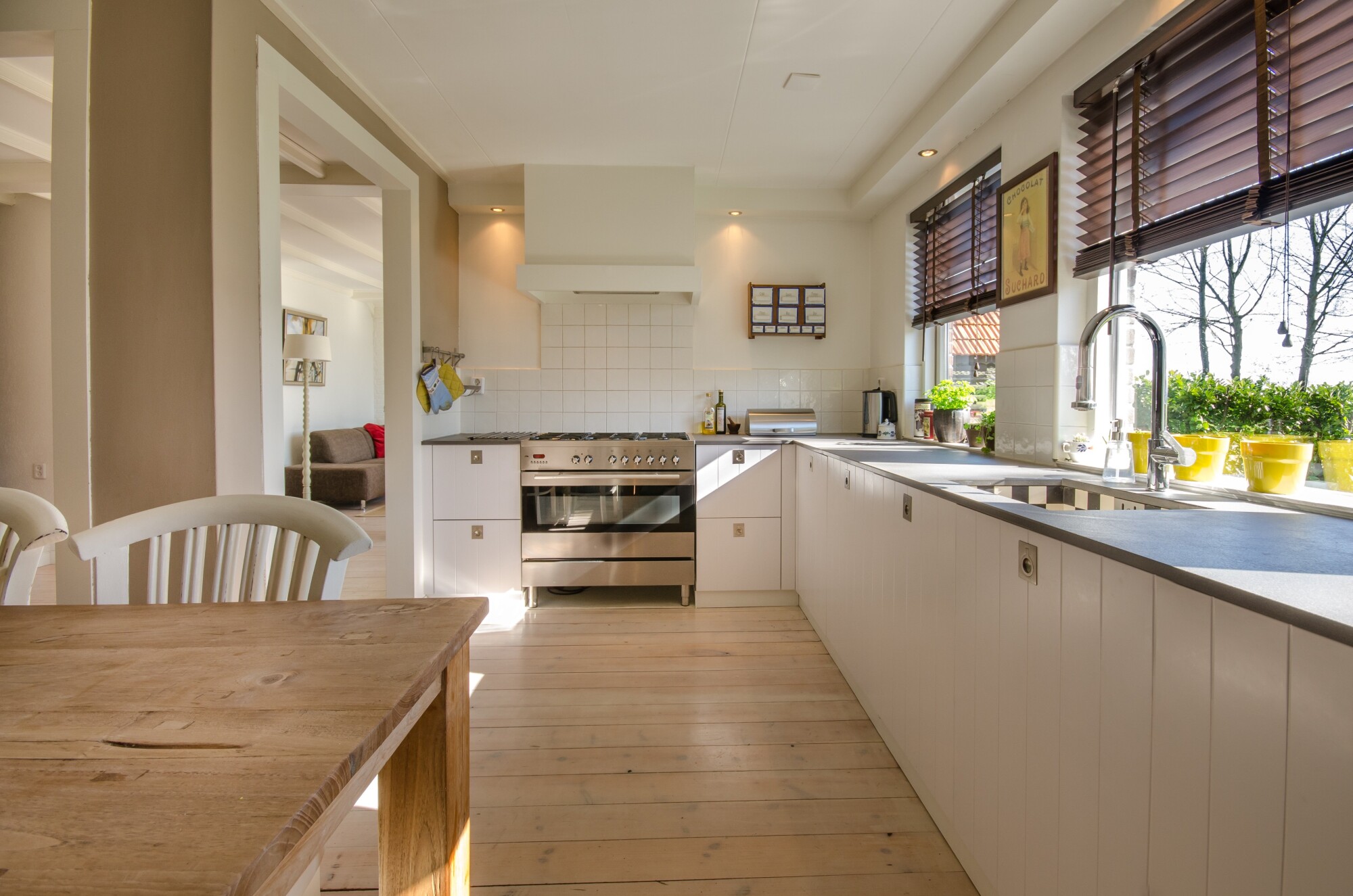 Are you currently in the process of moving from one home to the next? Do you have a few short weeks (or days) to move into the next property? If so, then you need to start developing a plan room by room.
The kitchen is one of the trickiest parts of the entire move. It's full of different materials such as glass, metal, china, ceramic, and so forth. You need a kitchen checklist to make it all work in your favor.
See below for an in-depth guide on everything that you need to include on your kitchen checklist when you move.
1. Divide and Conquer
Your kitchen has the most diverse set of objects throughout. It features chairs, appliances, dishes, bowls, and cups, each made out of different materials. You undoubtedly have more than a few breakable kitchen items throughout.
The best course of action is to start compiling a kitchen checklist with all of the different items that you have. We recommend dividing each item by the material they're made of so that you can assess how much moving equipment you'll need.
Start by grabbing a notepad and a pen, then drawing a different column for each material in your kitchen. If it's easier for you, you can also put two sides of the list: "fragile" and "other".
Go through each cabinet and compartment in your kitchen, carefully listing each item you have, as well as the number of them. For example, if you have 6 ceramic dishes, be sure to note that.
This list will help you determine all of the packing equipment you need. You can ensure to invest in the right amount of packing paper to carefully wrap each fragile item. That way, you'll be able to sit the items comfortably inside whatever box or container that you purchase.
2. Invest in The Storage Box
Just to clarify, we're not talking about investing in a storage box. We're talking about investing in The Storage Box for the big move!
Our Storage Boxes make the entire moving process all the easier. Instead of having to rent a truck, pay for gas, load it up, drive it, and then unload it, you simply rent a Storage Box, pack it up, then we move it!
We'll set the Storage Box on your driveway (or wherever you prefer it) so that you can pack it up at your convenience. Once it's ready to be moved, we'll haul it to your new residence where you can unload it at your own convenience. 
We offer two different sizes—16' and 20'—to ensure that you're getting as high of a return from your investment as possible. Here are the benefits that a storage box can offer you during your move:
No need to drive (as you would with a moving truck)
Cost-efficient pricing
The ability to pack and unpack one time each
Lessens the number of trips
Offers you the chance to pack at your leisure
Storage options available (if you need them)
As you can see, a Storage Box offers incredible value while packing up your kitchen, living room, and all the other areas of your house.
3. Pack One or Two Immediate Boxes
It isn't uncommon for people to get to their new home, unload the boxes, and then decide to take the rest of the day/night off. You've already been through so much that day.
Of course, our Storage Boxes will help lessen the burden, but even then, you might decide to turn unboxing into a week-long project. That's your prerogative. Whatever works for you!
However, you'll want to prepare for this ahead of time by packing "immediate boxes" for each room. In other words, boxes with the essential items you'll need right away such as a few dishes, cups, cooking appliances, silverware, and so forth.
Every other box that you pack from your kitchen can be unpacked at your own pace. It's perfect for anyone balancing a career and family while trying to move into a new house.
4. Factor in the Weight
One of the most common mistakes we see is that people pack boxes according to the cabinets they find things in. 
So, for instance, they put a box together, open the dish cabinet, then start piling all of the dishes inside before moving on to the next cabinet. There's only one problem: that box will be too heavy to lift!
Always factor in the weight of your boxes. Wherever you go to purchase cardboard moving boxes, always purchase in excess (without compromising your budget). That way, you can even distribute the weight among your different boxes.
5. Label Everything
Think of your kitchen checklist as your point of reference. Once you've sorted each item by materials, you can also list each item that's in each box. We promise that this isn't as time-consuming as it sounds!
Once you pack the box, simply label it with a number or brief description of the items that are inside. That way, you'll be able to quickly distinguish which box you'd like to open next.
Too often, people become frustrated by going through every box to find one or two items. By labeling everything, you'll be able to point them out from the start.
Get Your Kitchen Checklist Started Right Away
Now that you have seen an in-depth guide on how to use a kitchen checklist to your advantage, it's time to get cracking!
Be sure to read this article for more information on how to choose a moving container company that you can rely on.
For more inquiries, please begin by filling out this online form to receive an instant quote online for your moving needs.