The House Is Sold: Top Advice to Plan for Moving Houses
August 01, 2021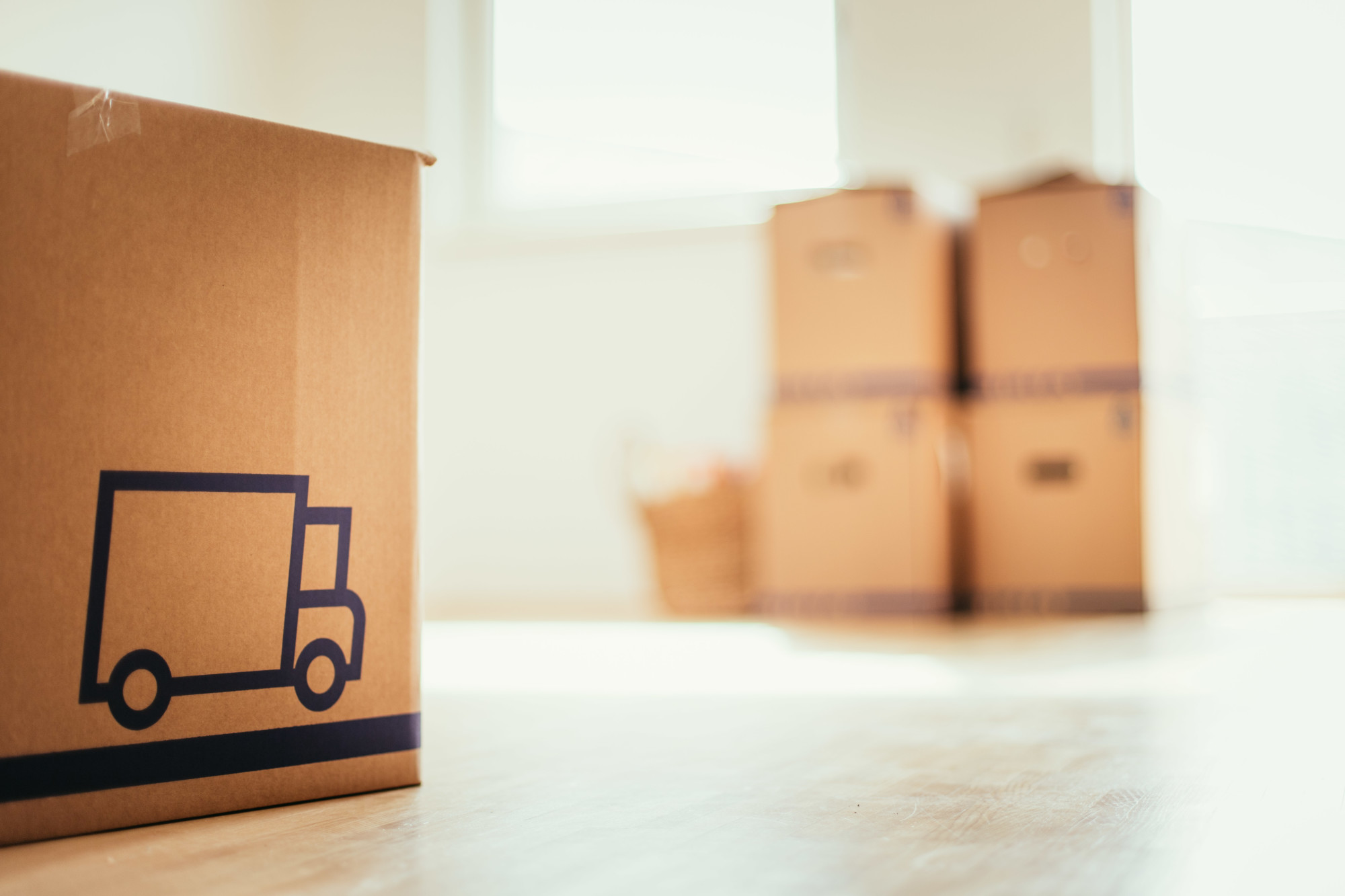 Moving houses? Selling your house and buying somewhere new is the end of one chapter and the start of another, which can bring about a range of emotions. Additionally, moving home can be incredibly stressful as there is a huge amount that needs to be taken care of and moving will always be disruptive.
Once you have sold and found somewhere new, there are a few things to do before moving house that can greatly reduce stress while also ensuring that the move will go off without a hitch. Hopefully, this will help you to get settled quickly and to start enjoying this new chapter in your life.
So, if you have sold your home and are planning a move, then keep reading for top advice on all aspects of the move.
Start Planning Early
Planning to move house can take some time, so one of the best things that you can do is to start your planning as soon as you know the dates. Starting early will give you enough time to get sorted, clear your schedule, research your options and prepare yourself for the big day.
There are a number of steps to moving house, so you should start by creating a schedule and timeline for the key tasks so that you can get everything done in time.
Take Inventory
Another task that you should tackle early on is taking inventory. You need to go through your entire home and work out what you want to move and what you can sell, donate, recycle and throw away. This is a great chance to declutter your home and reduce the amount of storage space that is needed in your new home.
Invest in Quality Packing Materials
In terms of how to pack for moving house, one of the most important steps is to buy high-quality packing materials. You do not want to be using old boxes that could fall apart at any moment, so make sure that you have new boxes, tape, bubble wrap and labels that will help you to stay organized and protect your possessions during the move.
Pack in Stages
You should never leave your packing to the night before as this can create a huge amount of stress and will be harder to manage. Instead, pack in stages and give yourself plenty of time. You should start with the items that you will not need until after the move so that the night before you only have a few items left to pack.
Pack Smartly
You also need to be smart when packing by keeping heavy items at the bottom, protecting valuable items and filling gaps with items like clothing. Additionally, create a spreadsheet that lists what each box has in it so that you always know where everything is and to avoid losing anything during the move.
Enlist Help
It is always handy to have an extra set of hands or two on moving day. Loved ones can help with heavy lifting or by looking after the kids or a pet during the move.
Be sure to ask anyone that you want to help well in advance of the move and always find a way to thank them for their efforts at the end of the day - a takeaway and a few cold beers are often highly appreciated!
Consider Portable Storage Containers
One of the best ways to reduce stress and work on your own schedule is to use portable storage containers when moving house. People will often book a removals company or use a man and a van service, but you will find that this can make the move feel rushed and stressful even when you follow the advice on this post.
Portable storage containers are large storage units that are dropped off at your home, which you can then fill up with your possessions at your own pace (paying a daily rate). Once you are all packed up, the storage container is then (safely) picked up and either dropped off at the new property or put into storage until you need it.
Keep Security in Mind
When you are going between two properties and moving all of your important possessions, it can be very easy to forget about security. You should never leave your possessions unattended in the street or leave doors and windows unlocked, so try to keep security in mind on moving day.
This is why it is always helpful to have people to help as you can have someone stay put at one property while you head back to the other or have someone on the street keeping an eye on your boxes.
Create a Moving Day Kit
Moving day will always feel chaotic, stressful, and difficult. You can make it much easier to manage by creating a moving day kit, which will have everything that you might need throughout the day and stop you from having to go diving through your boxes.
Typically, a moving day kit will include things like necessary paperwork, keys, phone chargers, water and snacks and toilet paper.
Always Set Up Your Bed
Moving home will always be emotionally and physically exhausting, but at the very least you should set up your bed before calling it a day. You do not want to wake up after the first night in your new home on a mattress on the floor (especially after a day of heavy lifting), so it is always worth assembling your bed before hitting the hay.
Get Utilities Set Up
You should also get the utilities set up in your new home so that you can start to feel settled straight away. After a long and difficult day, you want to be able to relax in your new home so you should get water, electricity and internet set up in advance if possible.
Moving House Made Easy With These Tips
These tips should help anyone when it comes to moving house and make the process easier and less stressful. Moving house is the start of a new chapter in your life, but in order to get this new chapter off to a great start, you need to be well prepared.
Contact us today to find out more about how we can help making moving day much easier for you.