It's Raining On Moving Day. Here's What to Do About It
July 13, 2021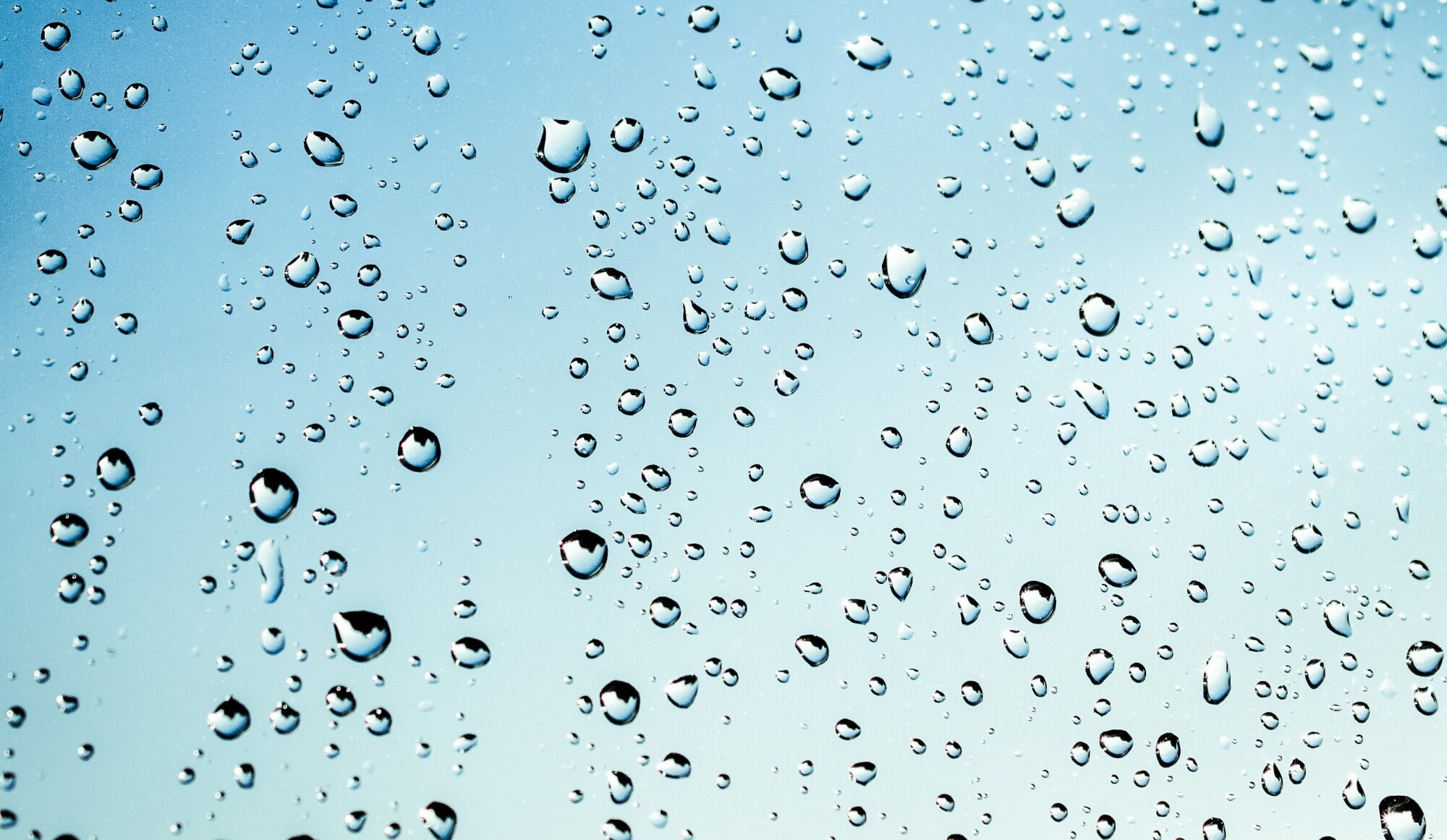 Did you know that 35% of Canadian households moved in the past 5 years? Moving house is something we do quite frequently!
Moving day is very stressful, especially since you have so many tasks to complete. And depending on what time of year you're moving, the chance for rain might be quite high. The last thing you need is to worry about precipitation putting a damper on your big day!
If it seems like it'll be raining on your moving day, not to worry. We're here to give you some advice on moving house in the rain. Read on to find out more!
Source Good Moving Boxes
Regardless of what the weather's going to be like, you'll want to source some good and sturdy moving boxes. You might save a little bit of money by getting old cardboard boxes, but you'll be paying for it if they rip through and your belongings fall out. And this can happen even without rain!
So you'll want to get brand-new moving boxes that are designed for moving. These should be pretty durable, even if there's rain during your moving day. Some good boxes plus the moving house tips we give you will ensure that your stuff is well protected!
Line Your Moving Boxes
Once you've got some quality moving boxes, you'll want to line the bottoms before you put your items in. You can use things like trash bags, drop cloths, or plastic sheets.
Whatever you use, you want to make sure it's big enough to cover your belongings on top when you're done. By having a liner that folds over the top of your stuff, this can add an extra layer of protection should the box soak through.
Place Your Belongings in Plastic Bags
If you're really afraid of heavy rains getting through your moving boxes, you can go the extra mile by putting your belongings in plastic bags before you put them into the boxes. Small items can go in Ziplock bags while larger ones can go in trash bags that tie on top.
Use this packing method in conjunction with lining the boxes for extra protection.
Reinforce Your Moving Boxes
First, inspect each box carefully. If there are any holes or tears, you'll want to cover them with packing tape. You'll want to do this again after packing in case you've accidentally damaged your boxes in the process.
You should also tape up the bottoms, corners, and edges of your boxes. This will make them sturdier and more able to withstand damage.
Consider Using Plastic Bins
If you're able to source them, consider using plastic bins instead of cardboard boxes for your move. As you already know, plastic repels water. So as long as the plastic bins have tight covers, everything inside will be safe from the rain.
The only drawback to this is that plastic bins are more expensive than cardboard boxes. However, you can always use them for storage in your new place.
Cover Your Moving Boxes Entirely in Plastic Sheets
This is another tip for if torrential rains are expected. Follow all of our above tips and then place your moving boxes in plastic sheets. An alternative is putting them in large plastic bags.
This ensures that when you're moving the boxes around, any rain will be repelled by the outside layer. And if any moisture gets inside somehow, the other precautions you've taken will keep your items safe.
Set a Safe Path for Your Moving Day
Now you know how to pack up your stuff so it stays as dry as possible. But what about moving day itself?
First of all, park the moving truck as close to your house as you can. This will minimize your time outside.
Next, inspect the pathway you'll take to the truck and back. Sweep up any debris since you can easily slip on it. You should also hose off mud if you can.
While this might not be possible for everyone, try to cover the pathway with a tarp so it's shielded from the rain.
At both your old and new homes, take the time to line the entryways with things like old towels and rugs. This will give you and the movers a set path to take inside so the carpet and flooring won't get dirtied up with mud and other debris. You can also use old cardboard boxes at the door so your pretty doormat won't get dirty either.
Rent a Storage Container
A storage container can be a great way to beat the rain! We can bring a container to your property so you can load and unload right outside your door. 
Once you have the container, you can slowly load it up with your boxes. These containers are weatherproof, which means you won't have to take any extra steps to rain-proof your boxes.
When you're ready to move, we can then transport your container to your new home. Or we can place it in our temperature-controlled storage facility as long as you need. There's no driving required on your end!
When you receive the container at your new house, you can then wait until there's no rain to unload the container in dry conditions. 
Moving House Will Be Easy, Rain or Shine
Moving house can be quite stressful, so don't let the weather add even more anxiety to the big day. By knowing what to do should rain actually fall, you'll be able to handle anything that comes your way, even if it's a huge storm.
So take what you've learned from this article and apply it if you get rain on your moving day. It'll make things so much easier and smoother!
Do you need a storage container for your move? Then get an instant quote from us now!