How to Calculate Your Storage Unit Size
May 10, 2021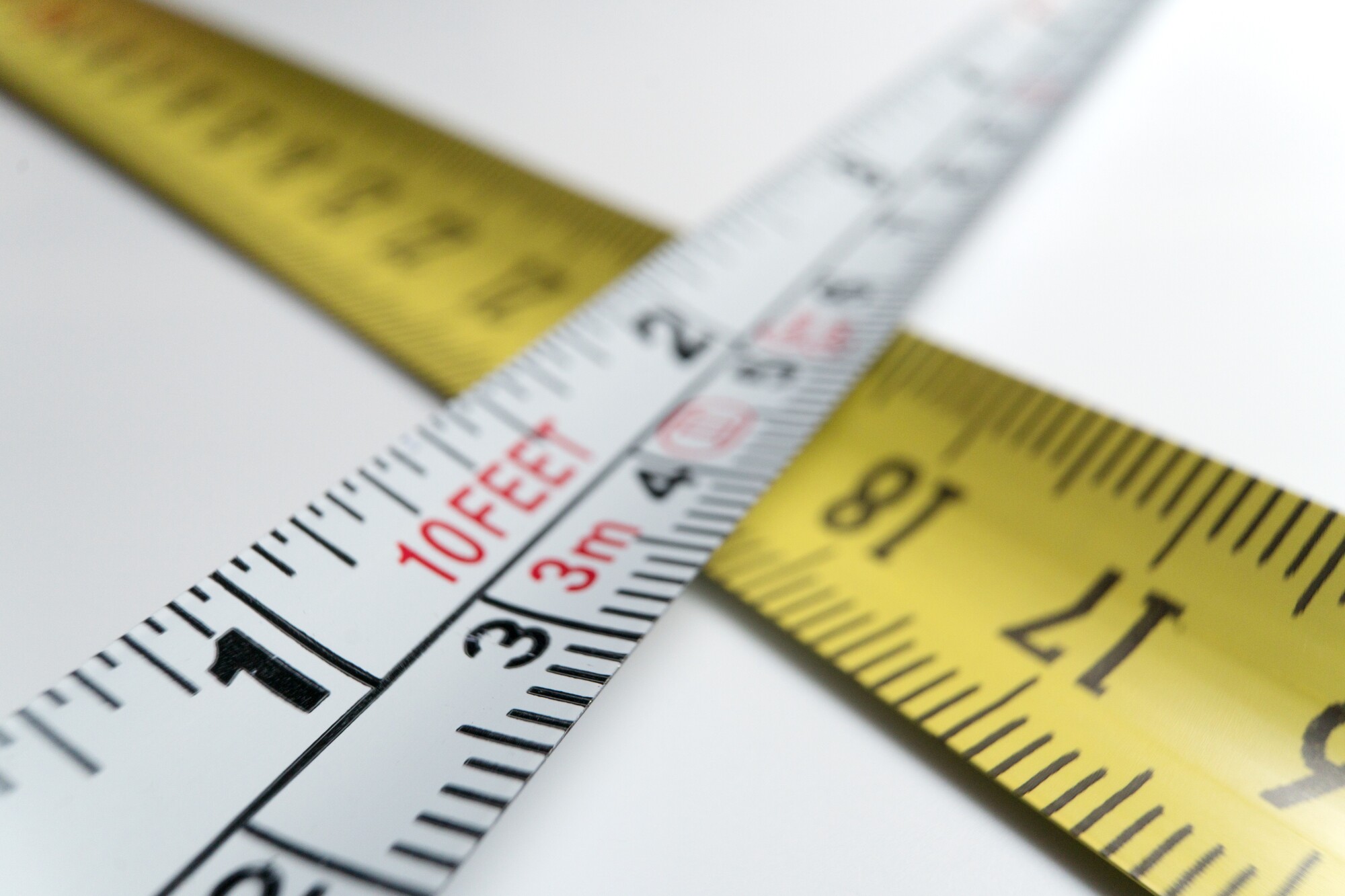 Are you looking for the right storage size for your needs?
The need for storage space comes up with several reasons. It can either be because you're moving or you need to remove large items to declutter your home. Regardless, you'll need somewhere to fit your items until you need them again.
For this, you would need to go for a self-storage provider to help you with the matter. The question now is how much storage space would you need? 
There are a lot of factors to consider to help you calculate the amount of storage space you need. Let us look at how to plan out the storage size for your storage unit.
Note the Purpose of the Storage Unit
Before you start looking for a storage unit, you need to take note of the purpose behind it. You might be working on downsizing your home without the need to purge items. You might also be in the middle of moving your property from one home to another.
Knowing the purpose of that unit would also let you plan out the other factors. Among these include how long those items will remain in the storage unit. 
By knowing the purpose of the unit, you get to plan out the size that you need. This should let you plot out these details as you look for a storage provider.
Check the Storage Size Offerings
Depending on the service provider, you would have a wide variety of units that have varying sizes. For instance, the smallest that you would encounter is a 5x5 storage unit.
Other sizes that tend to come up include 5x10, 5x15, 10x10, and 10x15. The largest tends to be at 10x30, which can be pretty spacious. Though what comes with the amount of storage space is the cost for it.
Another aspect of this is the vertical clearance. Aside from the area, you note the height of the container as this would come to play when storing property. 
Most storage units tend to have a height of 8 feet. Though there are other units that would be shorter or taller than that. 
The highest can go as far as 10 feet or more. This would be for purposes of fulfilling storage needs. For instance, storing larger vehicles. 
List the Items That Would Be Inside the Storage Unit
For this, look at the items that you wish to store there. It could be furniture from your living room. It could also be items from your garage or items that could not fit in your home due to having too much. Whichever the reason, take note of the nature and material of your items.
This also includes the size, dimension, and weight. It will affect how you store these items when you get to the unit. Some services tend to come with storage calculators to help ease up the process. Though it all boils down to placing the items and measuring them.
While doing this, you might want to take note of specific ways to maximize the space. For instance, collapsible furniture should be in its compact forms to help save storage space. You can also keep in mind the items that have space in them or that have soft materials.
Consider the ways to maximize the space that you get while calculating the storage space needed. This way, you would have an accurate result from your volume calculations.
Look at the Additional Features and Services
At this point, you would have what you need to help you find a good storage container or unit that would suit the needed amount of space. Though there are also other features and details that you would need to consider.
First, check for accessibility and security. Some storage unit facilities would have 24-hour access and weekend availability. Some would also have security features like locks, security cameras, and in-person surveillance.
Another is in the type of facility that houses the storage unit. Self-storage would usually require a building with several storage units housed in it. 
For such a location, you would need transportation, such as a storage truck. This is to help you load up the belongings that you wish to stow away in them. Securing transportation of any kind first is important since the industry took a big hit recently, and some services may not have trucks available.
Then, there are the other features in the unit. Check if the unit has climate control. This can help you with storing items such as photos, clothing, appliances, electronics, and so on.
Check if the self-storage provider also has packing materials where you can store the smaller items in a box or plastic bin. This can help in keeping things organized. 
One last thing to check, if your storage unit comes in a transportable container. These prove helpful when moving from one place to another.
Check the Price of the Unit
Last but not the least, you might want to check the rates. It all boils down to this when you take note of what goes with the storage unit.
In this case, take note of the rate and the services that go with it. This is also to check if you might also need to hire a different company for loading the units or if you need to note the insurance. Another note here is in how the billing gets processed.
These vary from one service provider to another. Consider getting a quote to know what you need to work with for your storage.
Plan Out the Storage Size for Your Container
Once you know what you need for your storage size, you can find the right container to do the job. With self-storage containers, you might have to leave the fate of your items in a facility away from home.
In case you prefer an accessible storage unit within the premises of your home, we have such a service available for you. We offer storage services for use when you need to move towards a new address, or if you need a self-storage unit that is close to you. You can contact us today to get started.