How Big of a Storage Unit Do I Need? Plus a Guide on Renting a Unit
July 30, 2020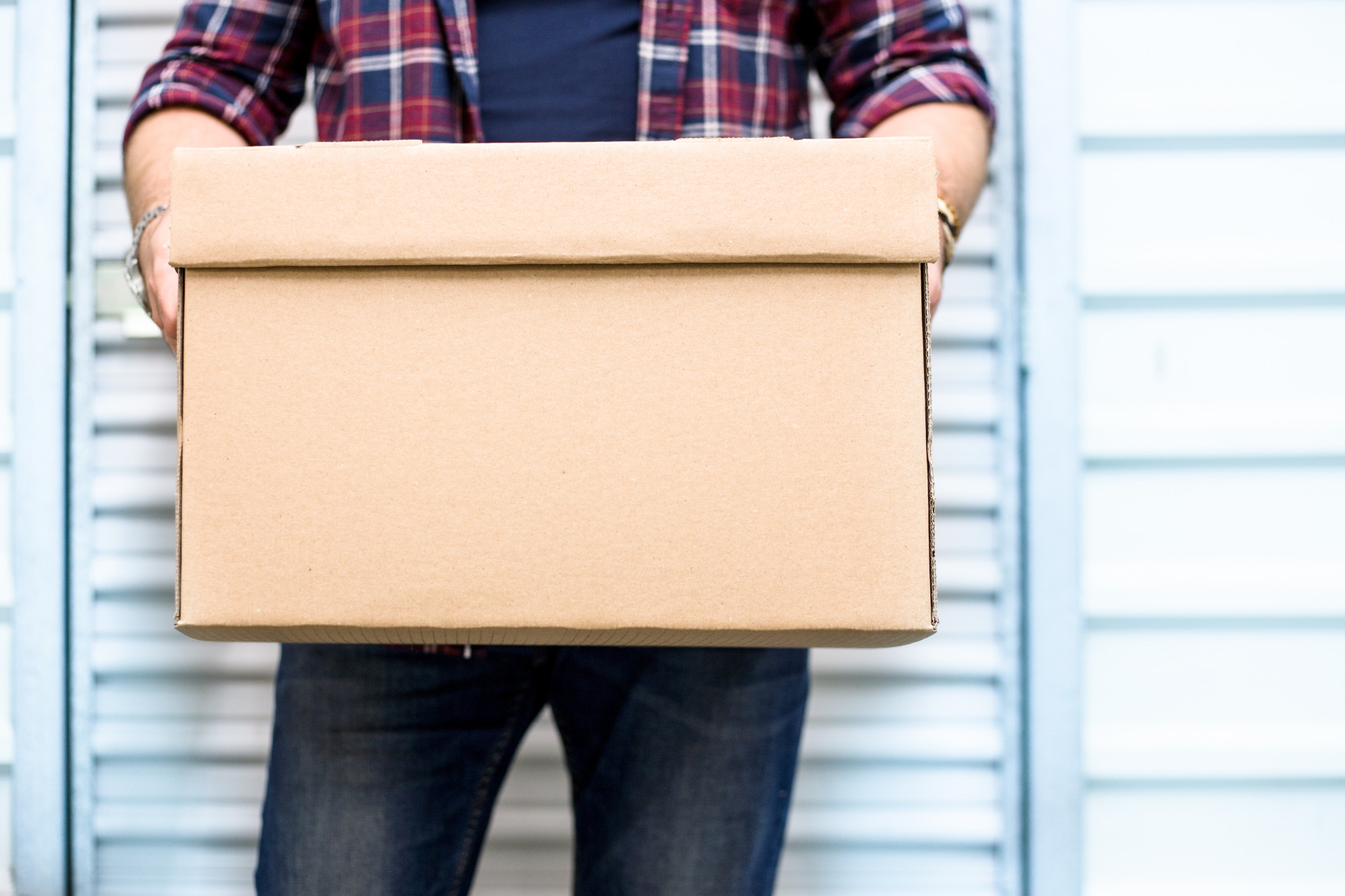 The average Canadian has hundreds of thousands of items in their home. 
While these items are worth keeping (many of them represent special or important memories), they can turn your home into a cluttered mess. Many homeowners simply don't have the room for all their belongings. 
But that's isn't a bad thing. 
It just means you need to find somewhere to put them, which is why self-storage units can be so helpful. You might be wondering, "How big of a storage unit do I need?"
We've put together this guide to help you find out. So let's get started!
Self-storage facilities provide you with a unit, but you have to do all the transporting and packing yourself. This can be a hassle for some facilities if you have to lug heavy boxes down a long maze of hallways to get to your unit. But we pull out your unit for you so you can park right next to it when you arrive, which makes the loading process quick and easy. 
Since you're packing the storage unit yourself, you get to decide where each item goes. This means you can put fragile items near the top and items you'll want to use again soon near the front. You'll also know where everything is, so you won't have to unload everything to find what you want. 
Because of the flexibility and control self-storage facilities give you, they are often a better choice over full-service storage facilities. 
What Fits in Different Storage Unit Sizes 
Once you know what type of storage facility you want to use, you have to pick the right size unit. Every facility offers different unit sizes, but we've put together a list of common sizes and what they can hold. 
8 ft x 12 ft 
This storage unit can hold the contents of a one-bedroom home. The extra space leaves more room for furniture, and you can load it up with even more boxes. 
However, it's important to remember that each home is different. So while this storage unit might fix most single-bedroom home contents, if yours is bigger than normal, you might need a larger unit. 
8 ft x 16 ft 
You can fit two bedroom sets, living room furniture (including couches), and a full dining room table and chairs in this storage unit. On top of that, you'll still have plenty of room left over for boxes. 
If you need to store the contents of a two-bedroom home, this size should be all the space you need. 
8 ft x 20 ft 
On average, anything that can fit in a three-bedroom home can fit in this storage unit. This includes full sets of bedroom and living room furniture along with plenty of boxes. 
You may even be able to squeeze some extra furniture inside as well. 
How Big of a Storage Unit Do I Need?
So how big of a storage unit do I need?
It depends on what exactly you want to store. However, use this list as a guide to help you estimate your space. Your storage facility should also be able to give you a more detailed outline of what you can and can't fit inside each unit. 
Not sure where to start looking for a storage unit?
We can help! Don't hesitate to get in touch with us today to learn more.