How a Storage Container Help With Declutter
July 12, 2021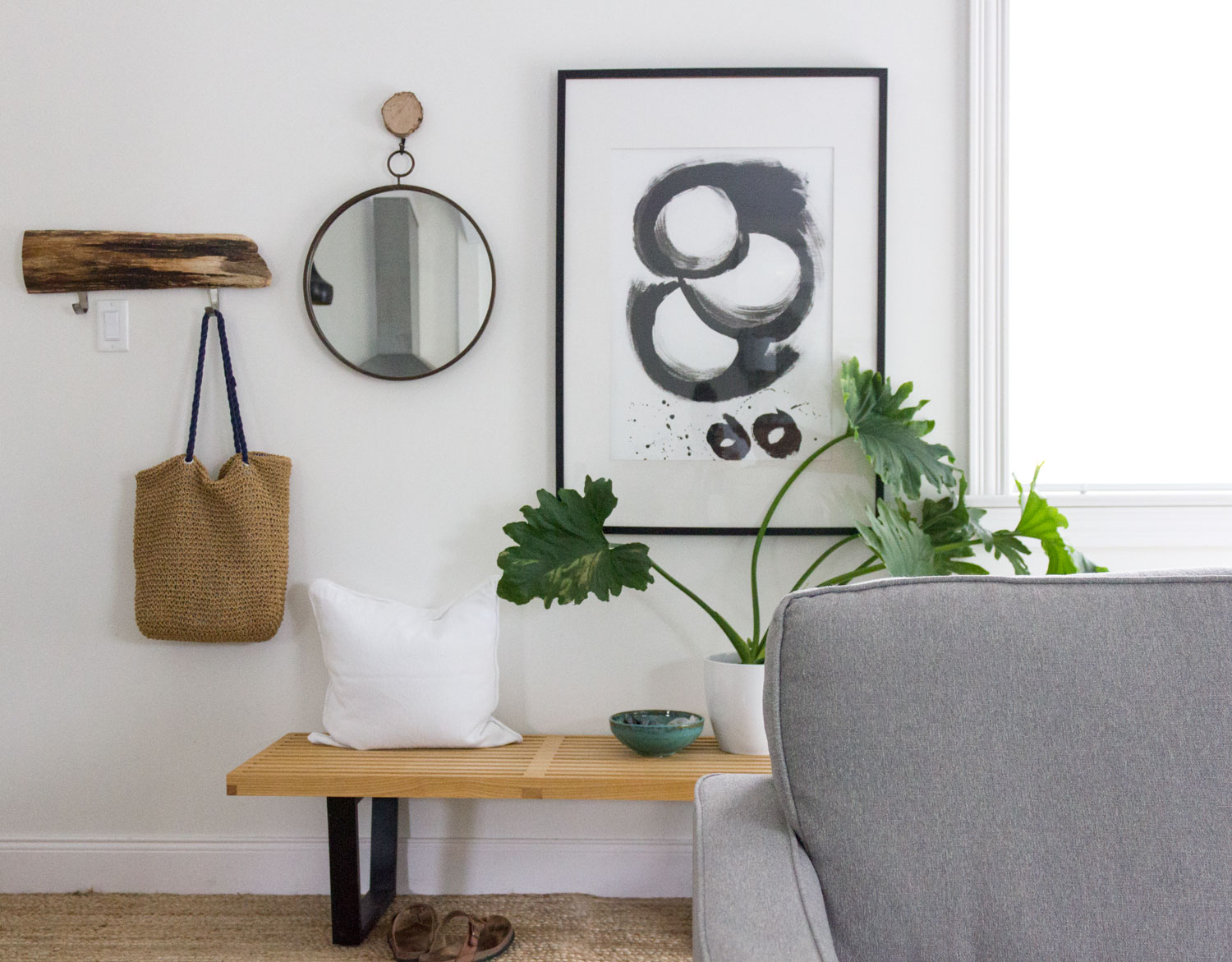 Are you looking for ways to declutter your home and take back control of the belongings inside? Do you want to create more space in your home, but unwilling to get rid of a few meaningful items? If so, then you need to invest in a storage container to help you declutter.
Doing so can offer you a variety of benefits. It gives you extra room to store your items on your time. All you need is a helpful service to streamline that process.
See below for an in-depth guide on how a Storage Box will help you declutter your home and the items inside it.
1. Streamlined Process
Simply renting a storage container isn't enough. Many homeowners out there rent a storage container without thinking about how they'll get the container from point A to point B. Either the service doesn't offer the ability to move the storage container or they'll charge you a large fee to do so.
By renting a Storage Box, you'll get access to the whole service. We'll drop off the Storage Box at your preferred location, you just tell us when and where. 
After the Storage Box is at your location, you can take your time to pack it with any items that you like. From there, you can either choose to store it or have us store it for a certain length of time. This is especially helpful for those of you either looking to free up space in your current home or that have a bit of time between your move-out date and your move-in date at your new place.
We also offer to move your Storage Box to your new place. Again, just tell us when and where and we can accommodate your request. As you can see, this helps expedite your entire moving process.
2. Helps You Declutter
Anytime that you're looking to free up space and declutter, there are three options that you have available to you: keep, donate, or throw away. 
Start by grabbing a pen and notepad and taking a stroll throughout each room in your house. Write down all of the items that you're on the fence about keeping in one long list. Once you've gone through your entire house, grab a separate piece of paper and write down three different columns: keep, donate, and throw away. 
Go through each of the items on your list and place them in the category that you wish. Once you've made this list, sit down with your family and tell them what you intend to do with all the belongings. Be prepared, you might get some pushback on certain items!
For all of the items you decide to keep, you can rent a Storage Box to keep them and place them in storage (or move them to your new place). Keep in mind that all of the items you decide to donate can also be sold online. This can give you some great seed money towards your next move. 
Hopefully, between the three options, you'll be able to declutter and create more space in your current or new property.
3. Cost-Effective Process
Those that have attempted to declutter their house before know all too well how costly it can be. Not only will it cost you money, but time as well.
Storage containers can help expedite the process in several ways. They will give you a method of storing your keepsakes and moving them to a place for additional storage. Some clients choose to store all items in storage first, then choose which items to keep, donate, and throw away later on.
A Storage Box will give you a cost-effective solution. The entire rental includes drop-off and pickup. We make sure to get the Storage Box wherever you need it, whenever you need it. You can move your items as quickly or leisurely as you'd like. Better yet, our Storage Box service fits the parameters of any budget.
4. Additional Space
Perhaps you're wanting to move a few items so that you can renovate certain areas of your home. Maybe you're in the process of moving and need a place to store your belongings until the move-in day comes around.
Whatever the case might be, a Storage Box can give you the additional space you're looking for. You'll be able to declutter your house by having an extra area to store your items.
Otherwise, your decluttering might not accomplish anything. If all you're doing is moving your clutter from room to room, you might feel like you're running on quicksand.
5. Optimal Organization
Space is a huge aspect of healthy organization. If you allow your clutter to pile up, then you won't be able to get your other belongings sorted out.
A Storage Box allows you a place to put all the items that you want to keep, but don't want to make extra space inside your home. That way, you can make your home appear more spacious and inviting. 
If you're intending on moving a few of those belongings back into your house, you can do so at a slower pace, thus eliminating the risk of things cluttering once more.
Invest in a Storage Container for Your Decluttering Project Today
Now that you have seen several ways that a storage container, more specifically a Storage Box, can help you declutter, be sure to use this information to your advantage.
Be sure to read this article for more information on how to choose a moving container company and why the Storage Box is the right fit for your needs.
For more inquiries, please begin by filling out this online form to request a quote and we will be happy to assist you further.