Horizontal Lift Co. acquired by The Storage Box
November 04, 2019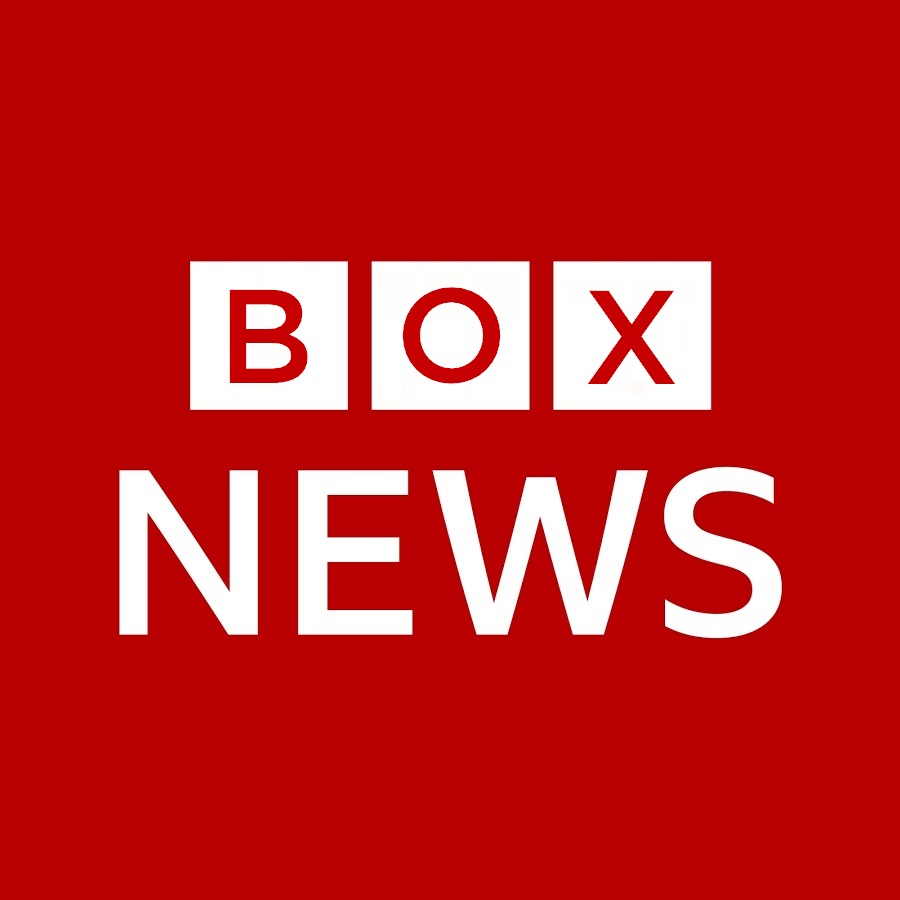 Horizontal Lift Company Agreement to Sell Manufacturing and Patent to TSB Mobile Storage Inc.
Auburn, AL, Release Monday, November 4th, 2019. For Immediate Release
The Horizontal Lift Company, a privately held company owned and operated by Jack Johnson and Michael Johnson, specializes in level lift technology for portable storage containers and manufactures the Horizontal Lift, a premium portable-storage container lift system.
Jack Johnson, President of Horizontal Lift Company, announced today the signing of a definitive agreement to sell the Horizontal Lift Company patent and manufacturing, to TSB Mobile Storage Inc.
Jack Johnson said, "We believe The Storage Box are industry leaders, and the right company to build upon what we have started. The Bertoia's are a hard-working family, and I believe they have the business experience to lead the company to its full potential."
Michael Johnson, Vice-President of Horizontal Lift Company, said, "We have always been impressed with the Bertoia's, and the professionalism of The Storage Box. They are our largest customer; they pay attention to detail and are proactive. The Bertoia's have been instrumental in helping us improve our company, and we believe they are the best people to expand The Horizontal Lift."
TSB Mobile Storage Inc. corporate office is in Windsor, Ontario, Canada, and operates under the brand name, The Storage Box.  Louis Bertoia, President of TSB Mobile Storage Inc., said, "Our team is excited, the Horizontal Lift acquisition allows us the opportunity to invest in level lift technology and improve on design and capacity. The Horizontal Lift has many benefits; it is efficient and has a 13,000lb lift capacity, which works with virtually any portable storage container, including 20ft shipping containers. Horizontal Lift is an important acquisition for our company."
The lift system has been re-branded as The Box Lift. Learn more about The Box Lift by visiting www.theboxlift.com