Christmas Can Drive Food Stolen
January 23, 2020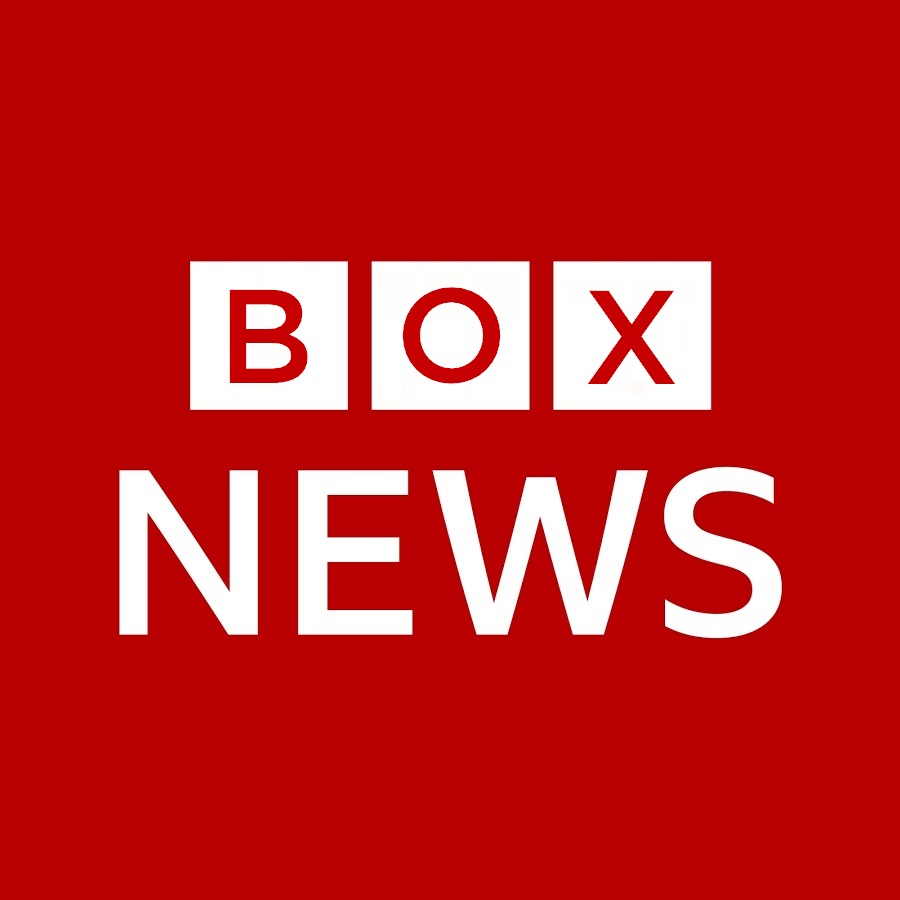 Source: BizX Magazine - Guest Author
Last Monday, the children at South Windsor's École Élémentaire Catholique Monseigneur Jean Noël were treated to a free pizza party. Antonino's Original Pizza donated 63 large pizzas to honour the children's extraordinary achievement of raising over 9,000 cans and non-perishable food items for The Windsor Family Homes and Community Partnerships Kids First Food Bank. This past weekend much of that food was stolen, along with numerous power tools and other items.
The charitable organization's director, Angela Yakonich, said she was first alerted of the break in on Monday morning, after a staff member pointed out that their backdoor had been kicked in. According to Yakonich thieves stole, "a lot of the things that are high need for us," school snacks, juice boxes, cereal, peanut butter, tuna fish and canned pasta.
Having to turn away people coming to the food bank on Monday was, "the worst feeling," said Danielle Atogwe, a food bank employee.
After becoming aware of the need to replenish the food bank, a local businessman, who wishes to remain anonymous, rallied local businesses to donate cash and food. Through the contributions of local businesses, approximately $7,000 was raised, along with a pickup truck load of canned goods and non-perishable food items. Security ONE has agreed to donate a new security system. Other contributing businesses include:
Master Cleaners
Century 21 Showtime Realty
Rosati Construction
Antonino's Original Pizza
Homestyle Renovations
The Storage Box
Bubby's Plumbing
Marda Management
Regency Realty
Guaranteed Auto
Williams Food Equipment
Pinnacle Physiotherapy
Vito's Pizzeria
Morton's Wholesale
Borrelli Gourmet Foods
Mancini's Italia Bakery
Colasanti's Tropical Gardens
The Home Depot
The food bank is accepting donations at 900 Howard Avenue. For more information contact the Windsor Family Homes and Community Partnership Kids First Food Bank at 519-258-4501.