8 Things You Didn't Know Need Climate-Controlled Storage
November 04, 2020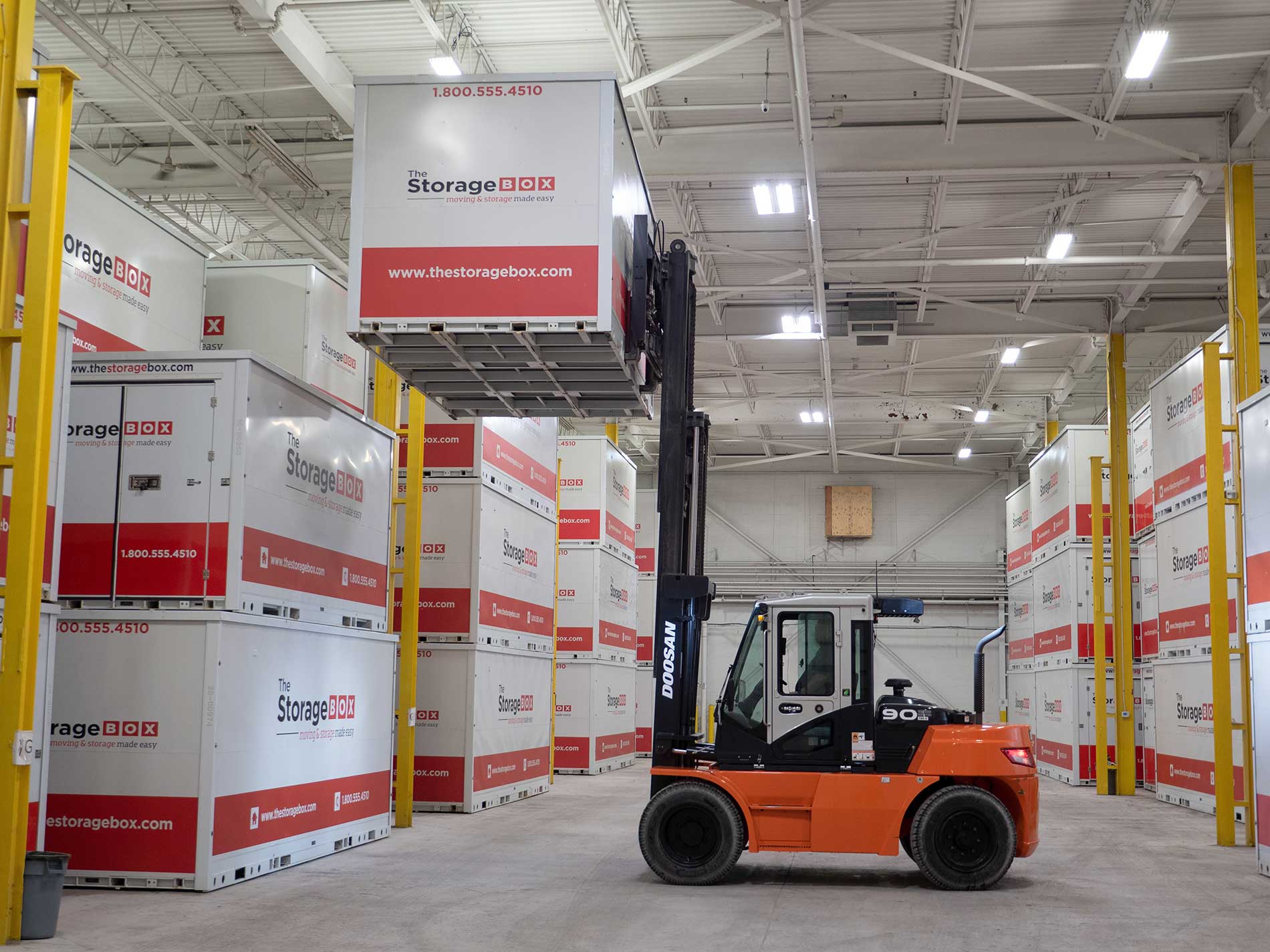 Self-storage is a common need since the industry has a revenue of $39 billion. Are you needing self-storage, but aren't sure whether you'll need climate-controlled storage or not?
In this article, explore what will require climate-controlled storage. Don't delay, read this article today to maintain your items and keep them fresh!
What Is Climate-Controlled Storage?
Temperature-controlled is another name for climate-controlled. When you're wondering, do I need climate-controlled storage, keep in mind that it's there to control the humidity and temperature in the units. 
When you go into a climate-controlled storage unit, you'll notice the temperature is between 55-85 degrees. Units outdoors that you can drive up to normally aren't climate controlled. 
The Benefits of Climate-Controlled Storage
Since climate-controlled storage units tend to have insulated and sealed roofs, your items will not only be protected from the outdoor elements but from other debris as well. Another benefit is how the air will naturally circulate inside the unit. 
You don't have to worry about opening up the unit to let air in. This means the air will stay clean. 
What Requires Climate-Controlled Storage?
Whether you're choosing a portable storage unit or having your items stored inside a storage facility, there are options when it comes to climate-controlled. While they might cost more than non-climate-controlled units, they'll maintain your items. 
1. Wooden Furniture
Do you have antique wooden furniture that you have kept throughout the years? If you expose your wood furniture to the elements, it might cause damage to your items. 
Items could degrade or even warp over time. No matter what the wooden item is, you'll want to keep it in climate-controlled units. That includes other wooden appliances as well. 
2. Electronics
Any electronic devices and appliances that you're thinking of storing, you'll want to place in temperature control. If you keep them in a non-temperate unit, you can wind up having damage to the system, and it won't work anymore. 
Any rust or moisture that can seep in will ruin your items. Examples are audio equipment, TVs, computers, and videos. You'll want to be mindful of vinyl records, DVDs, videos, and CDs as well. 
3. Paperwork
Any paperwork that you need to store is sensitive to moisture and heat. It can degrade over time. Prevent humidity in the unit so your paperwork doesn't discolor or fade. 
4. Instruments
If you or your loved ones play an instrument, you'll want to keep them in temperature-controlled units. Instruments are expensive and might warp or degrade due to the moisture or humidity. 
5. Artwork
Artwork such as paintings will fade and warp over time due to extreme temperatures. Don't let any of your items you want to keep warp. 
6. Business Items
Besides paperwork, any other business essentials you'll want to keep cool. These items are necessary for your day to day business, so are worth keeping and maintaining. 
7. Clothes
While you can get away with placing your items in a regular storage unit, it's best to place them in a temperature-controlled unit. The fit and look of these items can change when they're kept in the heat. 
8. Medical Items
Items such as medical supplies and medications, you'll want to maintain the temperature for. If they're kept outside, they can degrade and not be as potent. Check any bottles you're considering placing in storage, and see what the recommended temperature is. 
Should I Get Climate-Controlled Storage?
When you're deciding whether you need climate-controlled or not, ask yourself if the item can get mildew or mold. Also, if it's an item such as artwork or wine, is it made to be stored at a certain temperature? 
Think about if it'll warp or degrade over time if moisture hits it. Would intense heat cause it to contract? 
Other Reasons
If you live in an area with high humidity, you'll want to consider storing your items in a climate-controlled unit. Also, how long will you be storing the items? If it's long term, you'll want to seriously consider it. 
Any items that can't be replaced or are valuable you'll want to maintain the temperature. You don't want to lose any items that are part of your collection. 
When a unit has temperature control, it's less appealing to different insects and bugs. Bugs are going to be more attracted to moisture and heat. 
 At the same time, if you live in an area that gets very cold, you'll want to keep your items climate-controlled as well. The cold can warp and change your items over time just as heat can.
Climate-Controlled vs Non-Climate 
When picking out the right unit you'll want to decide whether you'd like a portable unit that can be dropped off at your location, a drive-up unit, or inside a facility. Outdoor equipment such as bikes and lawnmowers can be kept in outdoor drive-up units. 
Keep in mind that drive-up units are very rarely climate-controlled. While climate-controlled might cost more in the beginning, it'll save you from having to buy new items. 
Drive-up units might be harder to access during the winter months when it's snowing, and you'll have to worry about the inclement weather going into your unit. You won't have to worry about the seasonal changes with a temperature-controlled unit. 
Exploring What to Store in a Climate-Controlled Storage Unit
Now that you've explored what to store in a climate-controlled storage unit, you should have a better idea if it's the right decision for you. Are you looking for a climate-controlled unit that's easy to get to and will maintain its temperature no matter what the weather is outside? Contact us today and come to tour our climate-controlled facility.