8 Self Storage Tips to Cut Costs and Save
September 18, 2021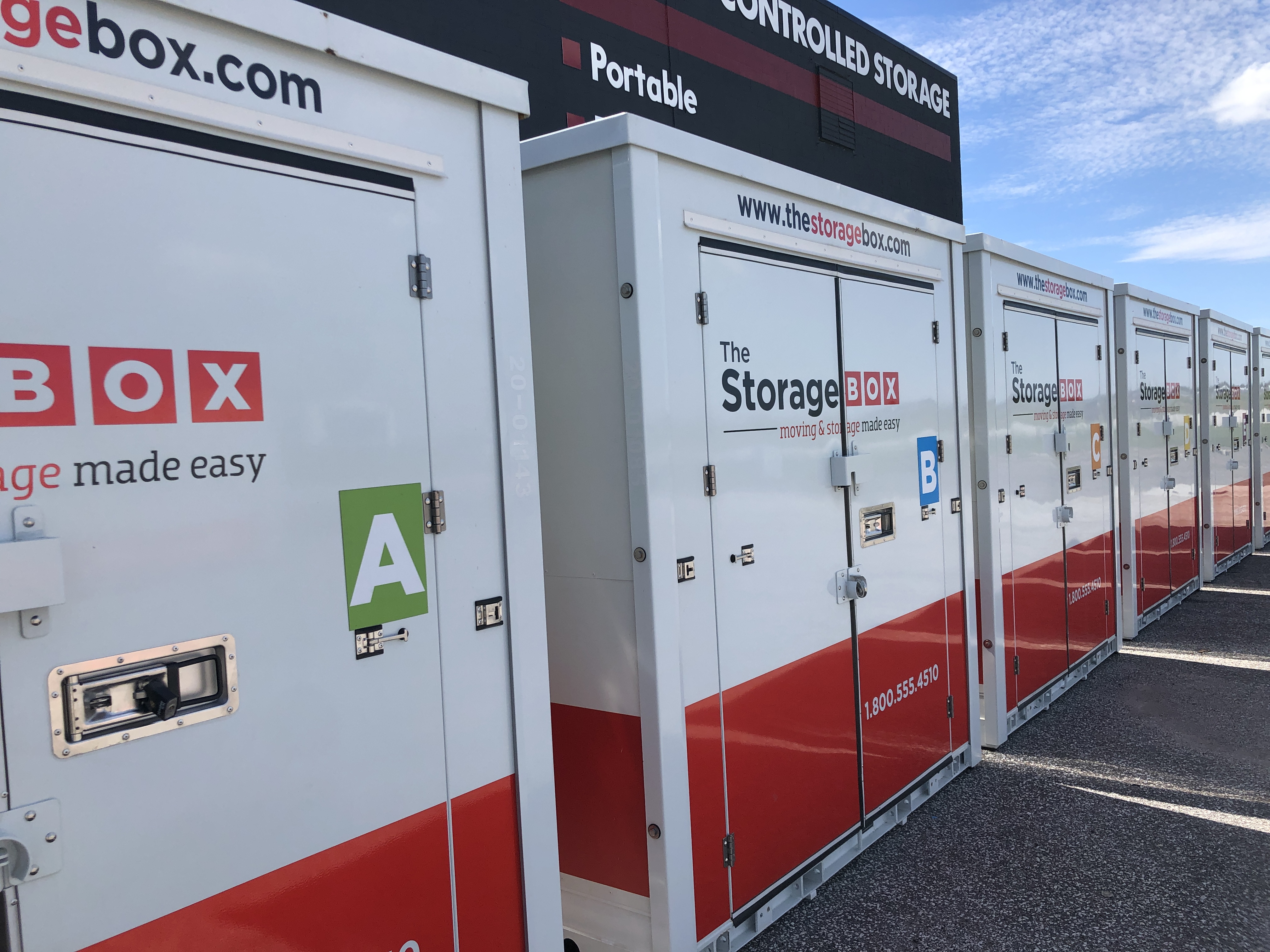 Whether you've got too much clutter in your house or you're moving into a new home, self storage can be a huge help.
You might think that storing your belongings, whether for a long or short time, will get pretty expensive. However, the reality is that there are numerous things you can do to cut costs and save money through self storage. 
In this post, we're going to give you 8 tips on how to maximize your savings with self storage. As you'll see, a little bit of preparation and a lot of organization will go a long way in choosing the right self storage facility and unit for your needs. When you have the best storage for your needs, then costs won't get very high, and you can have peace of mind knowing your belongings are safely stowed away.
1. Get Rid Of What You Don't Need
One way to save yourself money, and time, is to purge what you don't actually need. People tend to use up a lot of the space in their self storage facility moving and storing stuff - whether it be clothes, sporting equipment, or an old DVD collection - that they haven't used in years.
Taking the time to go through your belongings before a move will completely streamline the process. Then, you'll know that everything you've put in your storage unit has a reason for being there.
2. Size Up Your Storage Unit
Cutting costs with storage starts with cutting costs on storage. Before you select a storage unit, figure out what you're going to be storing and how much space it's going to take up. With this crucial information, you can select the right size of self storage unit.
If you don't, you could run the risk of getting a storage unit that's way too big or small for your needs. Having too much storage space isn't such a bad problem to have, but when you run out of space, you could end up spending extra money getting a second space or spending time relocating your things into a bigger space. 
3. Figure Out What Makes Sense In Storage
This tip is for the people in transit, make sure to decide what makes sense for you to put in storage and what doesn't. You don't want to be going back and forth to your storage unit because there's something you need in there. Everything that you put in storage, you should be able to live without while you're moving.
For example, you don't want to store things like tools or garden equipment when you're moving because you may need them to take apart furniture or transport plants to your new home. Smart use of storage prevents a lot of headaches down the road.
Even if you're not moving, there are things that just make sense in storage. Baby items, for instance, are good to keep in storage because you might find a use for them at some point. Likewise, if you have furniture that you really like but it doesn't fit in your apartment or house, put them in storage until you do have room.
4. Packing Smart
Speaking of smart storage, packing your storage unit can be a bit of a chore without a good plan in place. Organize everything in a way that makes it easy for you to access the things you need - put those things at the front of the unit and things you won't need access to at the back.
Use the vertical space available to you as well. Most storage spaces are at least 8 feet tall, so arranging furniture and cabinetry so that it's taking up less floor space will help you fit more inside your unit. Keep heavier and breakable items closer to the ground, with nothing at risk of falling.
5. Label Thoroughly
When packing boxes, make sure that you're labelling everything accurately. Putting boxes into storage is super helpful, but if you aren't organized with your labeling, you'll be spending months sorting through everything.
If it's well-labelled, you can unpack with ease and get your new space set up in no time.
6. Keep Valuables With You
Don't take the risk of putting your valuables, like expensive electronics or jewelry, in storage if you don't have to. A good rule of thumb is that if you can't afford to replace something, then just keep it with you.
This isn't to say that you're likely to have your storage space broken into, because they're very secure, but you just never know what could happen when things are put in boxes and stacked. If you do have to put something valuable in storage, take the proper measures to ensure that it's going to be safe no matter what - bubble wrap, packing blankets, etc.
7. Accessibility Is Important
Choose a self storage facility that's easy for you to get to, or else you'll be spending a lot of time and money on gas going back and forth. This is crucial no matter if you're storing temporarily for a move or you're keeping it long-term. If you're anticipating several trips back and forth to the storage facility, then it should be nearby.
The Storage Box has locations all over southwestern Ontario, so whether you're in Chatham or St. Catherines, your stuff is easily accessible.
8. Get An Extra Month
Our last tip is to always get your storage space for a bit longer than you think you'll need it. If you're meant to be vacating your home and your storage space on the very same day, then you're going to be in for a tough move. A cushion of one month allows you to leisurely move our of your storage space, making your overall move less frantic.
If you don't plan ahead, there's a chance you'll need to vacate your storage space for the next renter and there's never any guarantee that you can get the same type of storage at the same facility. This could all end up costing you an arm and a leg, so it's better to plan ahead and keep it for an extra month.
Find the Best Self Storage For Your Move
These are 8 helpful self storage tips, but if you don't have a great storage company helping you out, then none of it will matter. At The Storage Box, we're southern Ontario's most trusted source for residential and commercial self storage, as well as long distance moving. 
To learn more about what we do, visit our website. There, you can get a quote for your storage needs and get the ball rolling on your move.