7 Self Storage Tips to Make Your Next Move Easier
October 10, 2020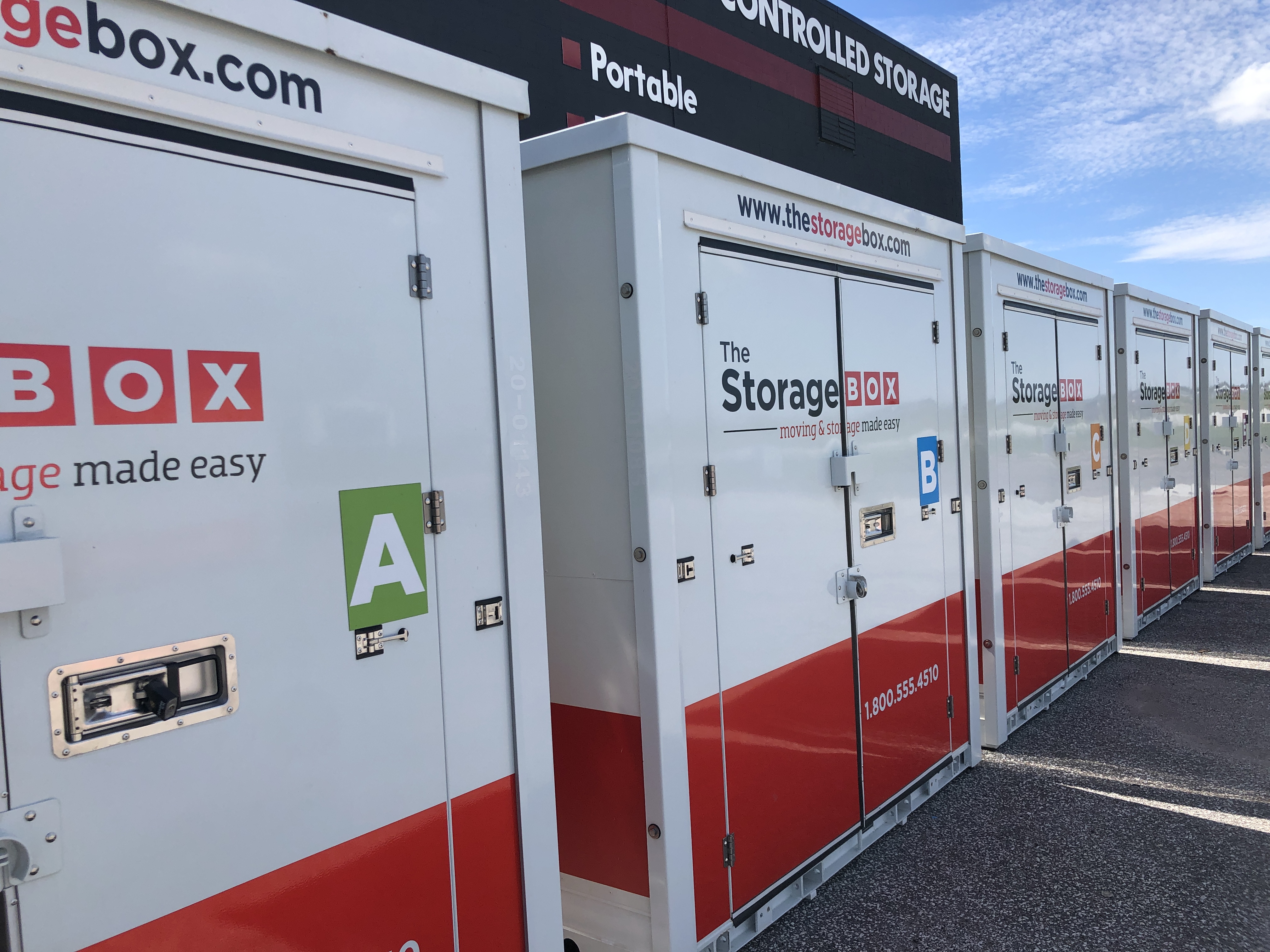 Are you among the millions of people planning to move this year? At some point, you'll have to decide which of your furniture and belongings are coming with you.
And although moving to a new place can be an exciting adventure, you don't always have space to bring each and every item you own with you. Fortunately, it's easy to find a self-storage unit where you can keep belongings you don't regularly need.
Here are seven helpful self storage tips that will make your move go smoothly.
1. Label, Label, Label
You may think you'll remember which items are going in which box. But once your belongings have been moved into the unit, it can be difficult to remember what's packed where.
That's why it's essential to label your boxes and write what's inside on the outside (books, hangers, etc.). To make that process even simpler, try packing by room. That way your extra kitchen things or old clothes will all be grouped together.
This makes it easy to find specific items when you return to your storage unit. Instead of having to open multiple boxes or take the time to search for something specific, you'll be able to locate it quickly.
2. Use the Right Packing Supplies
When it comes to self-storage moving tips, one of the most important is to pack up your belongings correctly.
You'll need everything from boxes and packing tape to bubble wrap and furniture pads. You might even want to invest in sturdy plastic bins or storage containers. These can be a good investment that will last a long time and keep your items safe.
Remember to wrap furniture legs carefully, and don't forget to pay extra attention to any breakable items. If you're storing any furniture with fabric, like a chair or sofa, you might invest in a cover to protect the item from any dust.
Not sure where to start? There are plenty of great resources that provide recommendations for packing supplies.
3. Be Careful While Packing the Storage Unit
When you're putting your things into your unit, it's important to have a plan. Make sure there's a path that makes it easy to reach items. Store lighter boxes on top of heavier boxes, and make sure everything is stable.
Consider what you'll need the most from your unit, and make sure it's easy to reach. If you're storing seasonal items that you know you'll need every year, you'll save time by making them easily accessible.
If you have the time, it can also be helpful to make a map of where you've put things and even to take pictures of the unit once it's filled. Combined with the labels you've made, it'll make accessing your belongings a breeze.
4. Store Things the Right Way
Depending on what you're planning to keep in your unit, there are different self storage tips to follow.
If you're putting away furniture, disassemble it as much as possible—you might unscrew legs, for example. Blankets and furniture pads can also be useful in preventing scratches on your furniture.
For clothing, it's a good idea to keep everything on a hanger. There are also specific wardrobe boxes available that make packing clothing a cinch and protect your clothes from dust and wrinkles. Using cedar chips or mothballs can also prevent moth damage.
If you're looking to pack away anything breakable, make sure to wrap each item individually in both paper and bubble wrap. And, while you're labeling your boxes, it can be useful to write "fragile" on the outside so you know to handle with care.
No matter what you're planning to store, it's a good idea to carefully clean or wash everything before it goes into the unit.
5. Make a Detailed Inventory List
It might sound tedious, but it's essential to make an inventory list that details which items you've decided to put into storage. That way, once your move is complete, you'll know for sure what you've taken with you and what you've put away for now.
This will make it easier in the long run to locate your belongings and have them easily accessible when you need them. An inventory list can also be helpful in the case of damage, as it could help you file an insurance claim.
6. Be Careful About What Items You Store
Choosing self-storage is a great, convenient option when you're planning to move. And while you can put most of your belongings in your unit, there are certain things that you'll need to leave out.
When it comes to self storage tips and tricks, avoid storing anything perishable, flammable, or combustible. You also typically aren't able to store wet items or scented goods like lotions, candles, and perfumes.
You'll also want to make sure you haven't packed away food items that will go bad, or things like plants. It's also a good idea not to store anything too valuable in your unit, like jewelry. 
Keep an eye out for aerosol sprays (like hairspray, for instance) and supplies like fertilizer and paint. If you're storing things like lawnmowers, remember to drain the fuel first.
7. Invest in a Good Lock
Adding a strong, sturdy lock to your storage unit can help you rest easy knowing that your belongings are safe. While some self-storage facilities have on-site security and/or cameras, a lock will help further protect your things.
Also, remember not to give out your storage unit number or access code to anyone unless it's absolutely necessary. 
Follow These Self Storage Tips Today
Moving can be a stressful time, but putting things into self-storage can be a way to make the process simpler. And by following these self storage tips, you can have an organized unit where things are stashed safely until you're ready to use them again.
If you're interested in learning more about storage options, please contact us today.