Office Relocation: How to Plan and Organize an Office Move
July 23, 2020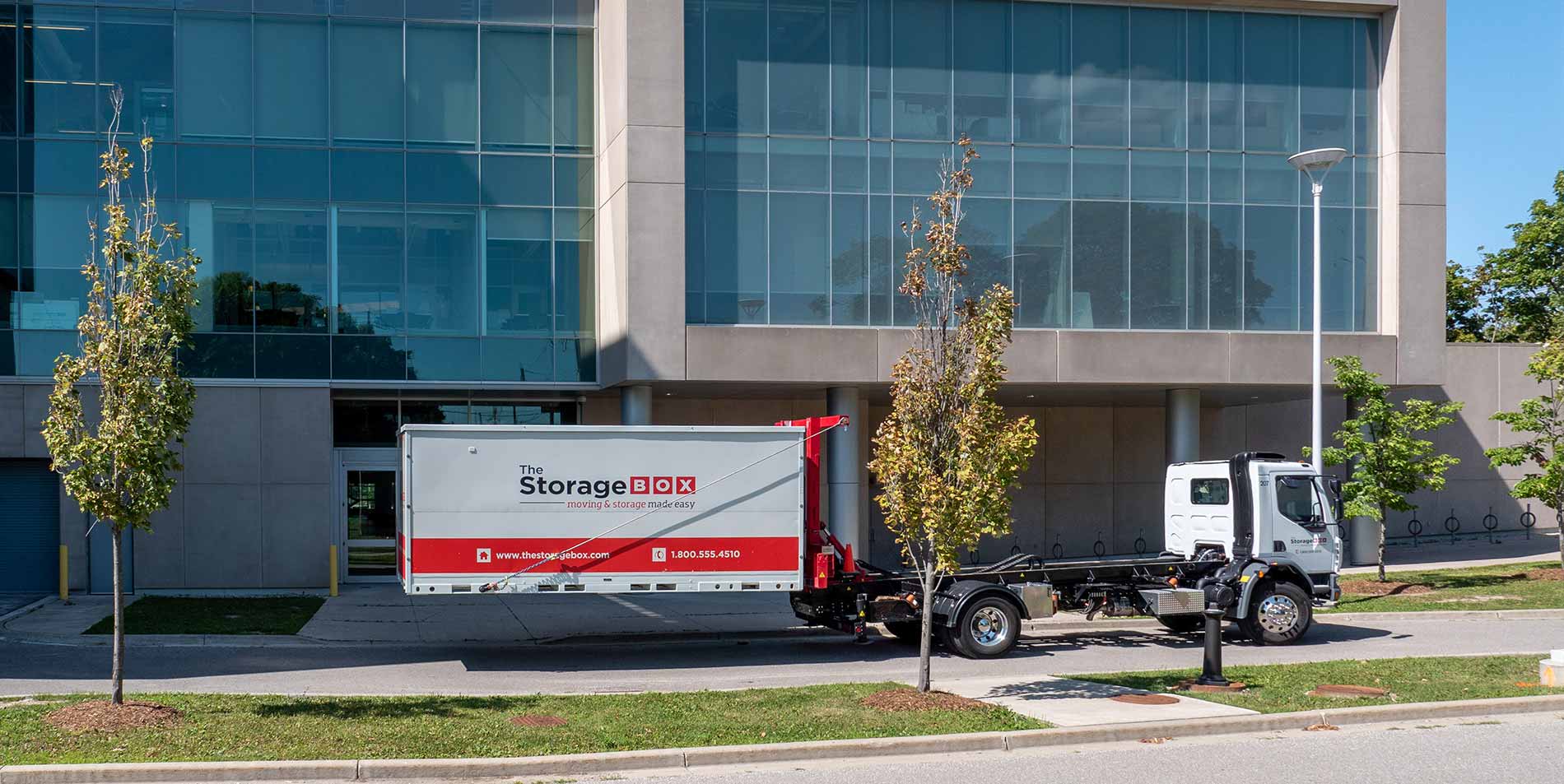 Are you moving your business soon? Check out these office relocation tips for your business so nothing is missed in this complete guide.
Keyword(s): office relocation

There are over 1.17 million businesses in Canada. When it comes to moving offices, some companies are better prepared than others. If you're planning on moving your business soon, it can help to get organized with an efficiency plan.
Otherwise, you might find moving an entire office is more stressful than you realized.
With these easy office relocation tips, you can stay organized and stress-free. Having a plan can help you avoid missing crucial steps that could impact your productivity.
Instead, you can move into your new offices and start working immediately.
Get a move on! Discover how to plan a smooth, efficient office move with these easy tips.
1. Establish a Schedule
In order to remain efficient, it helps to set a schedule for your move. You might even want to start planning about five months before moving day.
Take a look at the size of your office, including how much furniture and equipment you have. Considering the size of your office will help you determine how many days the move will take.
Take time to make a thorough to-do list of what you'll need to accomplish before moving day. For example, you'll need to pack, call clients or suppliers, and maybe reschedule meetings.
Don't forget to review your lease, too. Are you planning on leaving before your lease lapses? In that case, you might lose your deposit.
Make sure to review the move-out details listed in your lease. For example, are you responsible for damages that occur during the move?
Once you've established a schedule, consider a budget for your move, too. Your budget will inform many of the remaining items on this office relocation checklist. By setting a budget, you can ensure you don't overspend long before moving day.
2. Assign Tasks
You don't have to plan the entire move alone! Instead, consider bringing in a team member from each department. Together, you can form a moving committee, which will make it easier to keep the entire company informed.
Review the schedule you created with your moving committee. Then, assign tasks to each person. Delegating will help you continue daily operations as you plan for the office move.
Each department should also create a plan for the new office. Where do they plan on positioning furniture, including cubicles? Creating a plan long before moving day will make the day-of a lot easier.
Otherwise, you'll spend the day of the move navigating small problems you could have taken care of earlier.
3. Start Donating
Take stock of your current office equipment. What do you plan on keeping? Anything you don't want, you don't have to take with you during the move.
Instead of wasting time packing and moving unwanted equipment, donate it. That way, you can save time and money before moving day.
If you're having someone pick up your donations, make sure to schedule the pick up before moving day. Planning an earlier pick-up will keep one less item off your plate during the move.
4. Pack Early
Once you know what you're keeping, start packing! You don't have to wait for the day or even the week of your office relocation. Instead, try packing the items you don't commonly use on a daily basis.
Packing a little each day will help you maintain daily operations and make progress on your relocation checklist. Otherwise, your office move will take up too much of your time the day-of.
Getting ahead with your packing will help minimize your stress. Instead of scrambling to accomplish everything at the last minute, you can get a lot done during the months before the move.
Make a list of everything you're taking with you on the move. Then, gather the boxes and office moving supplies you need.
5. Get Labeling
Once you start packing your office, take the time to label each box. Make a list of everything that's packed within each box, too. If you end up needing something before moving day, you can check the list for what's inside each box.
Make sure to number each box along with its list of items. Mark the top and side of each box with its number so the information is easy to find. Numbering your boxes will also help you avoid losing something during the move.
If something does get lost during the move, you'll know exactly what's missing. Then, you can make a claim to replace those missing items after your move.
Make sure to wrap and pack heavy office equipment like computer monitors individually. You might also want to park the computer's hard drive to preserve the data. If your data is on the cloud, make sure to back everything up before the move.
6. Hire Help
There are over 2,507 Canadian moving companies in the industry. That includes shippers, movers, and packers. Make sure to call for the office moving services you need long before the day of your move.
Finding the right help can take time, especially if you're moving out of state or internationally. Make sure to hire help within the months before your move. That way, you have time to vet different companies without feeling rushed.
Take the time to read online reviews, compare different quotes, and make a list of the services you need before choosing a moving company.
Don't forget to ask for proof of insurance as well. Asking for insurance coverage will ensure your belongings are protected. Otherwise, you might find yourself in trouble if something gets lost on the day of the move.
7. Keep Everyone Informed
Let everyone know that you're relocating offices. You'll need to inform creditors, the bank, the post offices, and your clients. You can also plan for new stationery and business cards, too.
Don't forget to update your website as well!
8. Get Ready to Move
On the day of the move, make sure you have all the access cards and keys you need. Hand them out and make sure your team is ready to go! With these tips, you can make sure everyone is ready and prepared to settle in.
Want to pack, load, and move on your own schedule? Speak with our commercial sales rep.