DIY Moving Tips: Why You Usually Don't Need to Hire Movers
August 19, 2020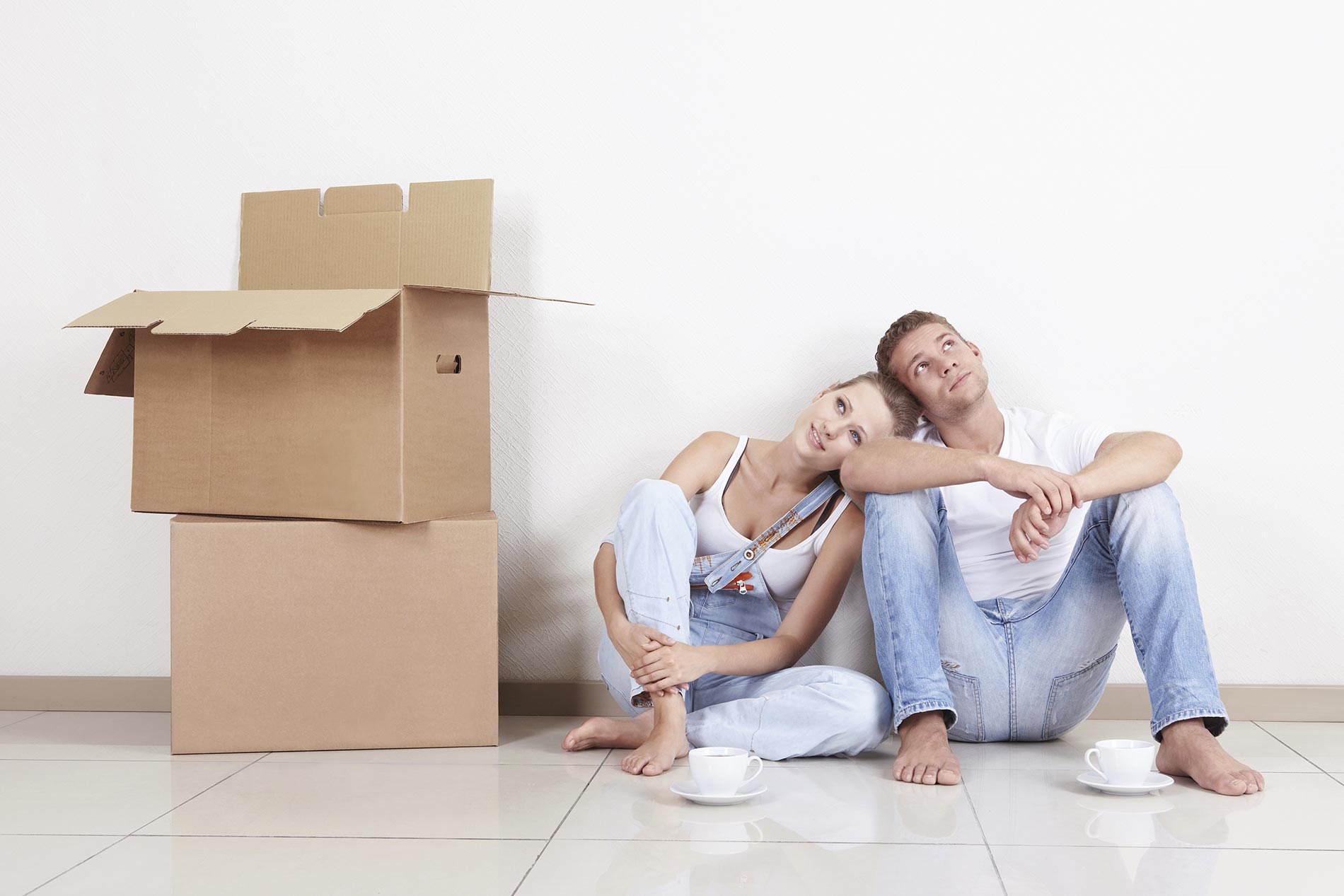 Many people make the mistake of hiring movers instead of considering how much they'll save by doing it themselves. There are several different things you can do to make DIY moving much easier for yourself and your family. Not only is time a factor, but money is as well. It's all about making smart decisions on how to move while saving as much time and money as possible.
See below for several DIY moving tips and how you can take back control of the entire process!
Get a Storage Box
A big part of the moving process is making sure you have a place to store and move your items. For those of you moving into a place with less square footage, you might find this more difficult to achieve.
Rather than having to sell or donate your meaningful items, you should consider renting a storage box to place your items into.
The storage box makes your DIY moving project much easier. You schedule a time to have it delivered, then start loading it with all your items. 
Once you've packed the storage box, you call to have it moved for you to your preferred location. Better yet, if you aren't ready to move it into your new place, you can either store it at your place or in a safe storage facility.
After you're all finished with the storage box and have no more need for it, you can call to have it picked up and carried off. No more having to worry about extra fees on renting a truck or having to drop the truck off the same day to avoid further costs.
Assemble Your Family (And Friends)
Everybody has had to move at some point in their lives. That makes moving one of the few things in life that everyone has experience in. 
That means everyone you know has experience packing, carrying, and loading boxes and items of personal value. Use that to your advantage!
Instead of paying out the wazoo for "professional movers", request help from all your friends and family members. You can entice them to help by offering pizza and beer to anyone that helps you move into the new place.
As long as they know they'll be getting a reward at the end, many of your friends will be happy to help. From there, you can choose people to be in charge of organizing things, people in charge of carrying things, and so on.
The more people you have helping you, the less likely you are to sustain an injury from lifting heavy things. Having extra help to lift and carry goes a long way.
Start as Early as Possible
It isn't often that people move in or out of a house with only a few days' notice. Usually, you have at least a week or two before the big move. Be sure to use that time wisely.
Rather than waiting for the day of the move to start packing, start putting things in boxes several days before the move. Whatever items you won't need before getting to the new house can go into boxes.
If you have keys to the new place, you can even start to move some of those boxes each night. Not only will this relieve some of the stress of moving day, but it will also get you excited to move in!
Buy the Proper Supplies
There are several supplies that will help prepare you for the big move.
Be sure to stock up on things like moving boxes, black markers, packing tape, packing paper, bubble wrap, and even saran wrap for items with power cords. Create a packing list for moving.
When you buy the boxes, be sure to get several different sizes. You'll want small boxes for things like dishes, glasses, small picture frames, etc. Large boxes come in handy to pack things like toaster ovens, bowls, desktops, etc.
One thing you'll always want to do is label each box. Be very specific on what items are included in each box so that you don't have to dig through each one to find something.
Find a Friend With a Truck
It's a common misconception that you need a moving truck to move from one house to the next. The storage box that you rent can take care of your mattress, bed frame, furniture, and any other big items.
That way, you can focus on moving smaller items from car to car. To make moving easier, it's always helpful to have a friend or two that has a truck. You can use the truckbed for smaller furniture items, your grill, etc.
If you already have a truck of your own, then you should be set! If not, then you might want to incentivize a friend to participate with a bit more than pizza and beer. Try paying them for their troubles.
Put These DIY Moving Tips to Good Use
Now that you know several helpful DIY moving tips, it's time to strategize your big move. Take the time now to schedule everything.
Be sure to read this article on how to choose a moving container company to learn more about how to choose one and why using one can help make your move easier.
For more inquiries, please feel free to reach out via our contact us page and we'll be happy to assist you further!